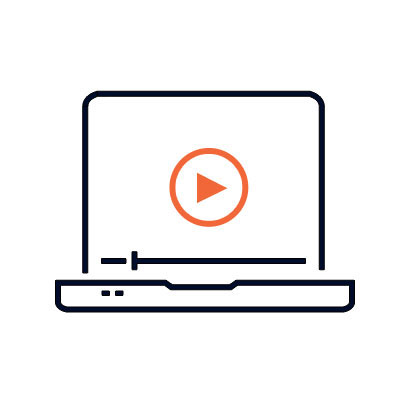 Client Video Gallery
Brainstorm Studio specializes in animated motion graphics, whiteboard explainers and pro-shot location videos.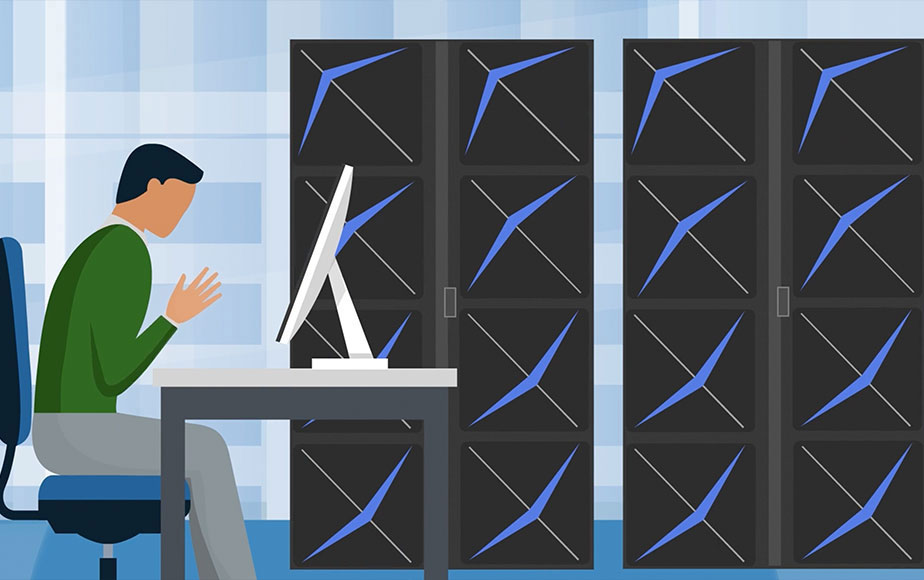 Data Storage Corporation Partners Video
Data Storage Corporation, the country's leading IBMi and AIX Cloud services provider, built a robust partner program over 20 years. To assist in the sales and education process, each client received a custom video, explaining the DSC solutions. We told their story in 90 compelling seconds.