Background
Our technology client IIS wanted to make a video about HPE GreenLake, a new type of consumption-based service solution. In this fast-paced video, we explain the value of "the cloud that comes to you".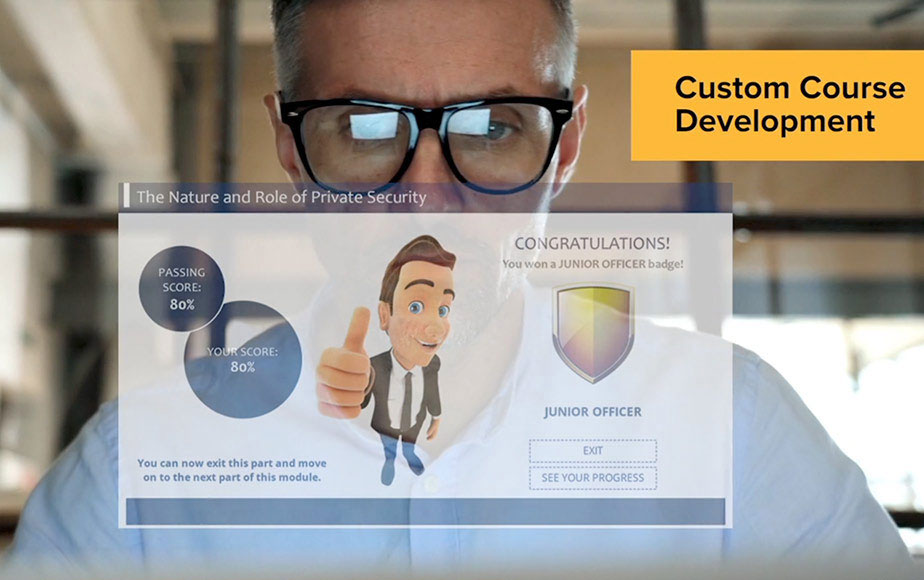 Defencify Training Product Video
Here is a one-minute sampling of Brainstorm Studio's digital demand generation and content creation capabilities.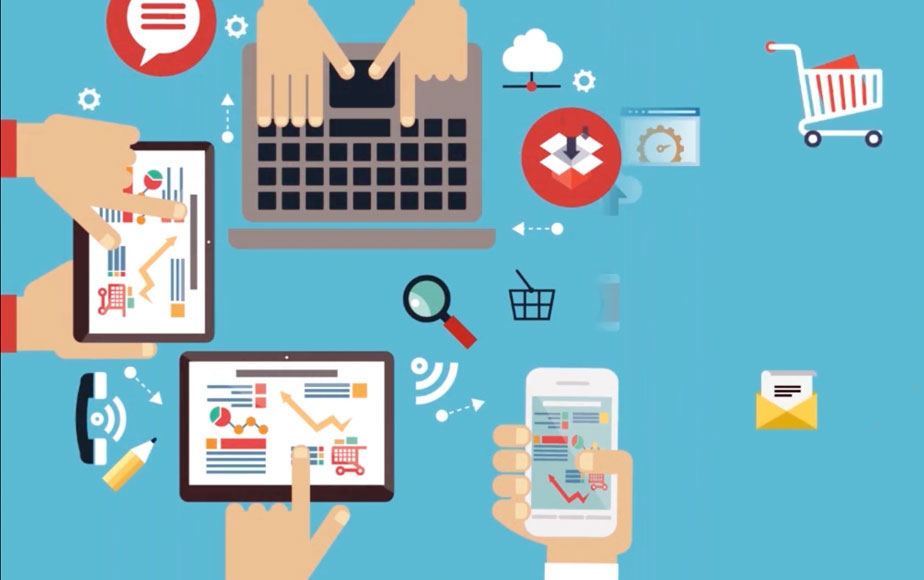 Brainstorm Demand Gen Content
In under a minute, we show Brainstorm Studio's content creation capabilities – from social posts and blogs to infographics and videos.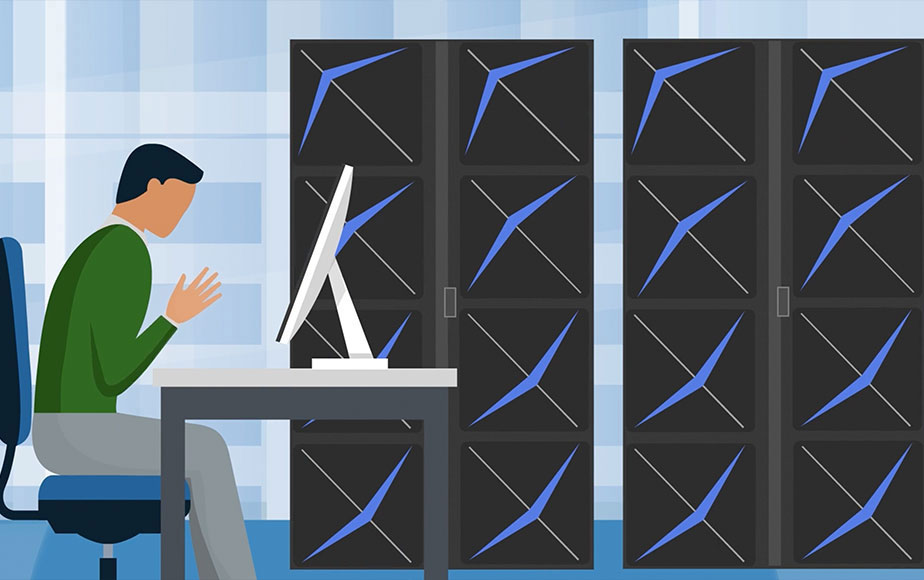 Data Storage Corporation Partners Video
Data Storage Corporation, the country's leading IBMi and AIX Cloud services provider, built a robust partner program over 20 years. To assist in the sales and education process, each client received a custom video, explaining the DSC solutions. We told their story in 90 compelling seconds.