Defencify Training Product Video
Background
Defencify, one of the security industry's leading providers of online security guard license training, asked us to create a fast-paced video showcasing this client's interactive, customizable curriculum development capabilities and learning management system (LMS). In 90 seconds we descirbe how contract security companies can leverage the Defencify platform for their own success.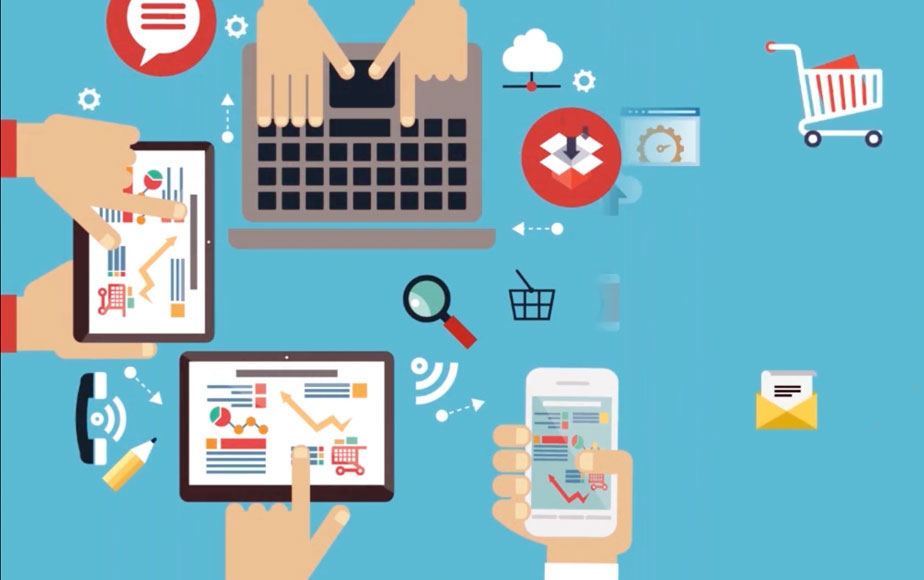 Brainstorm Demand Gen Content
In under a minute, we show Brainstorm Studio's content creation capabilities – from social posts and blogs to infographics and videos.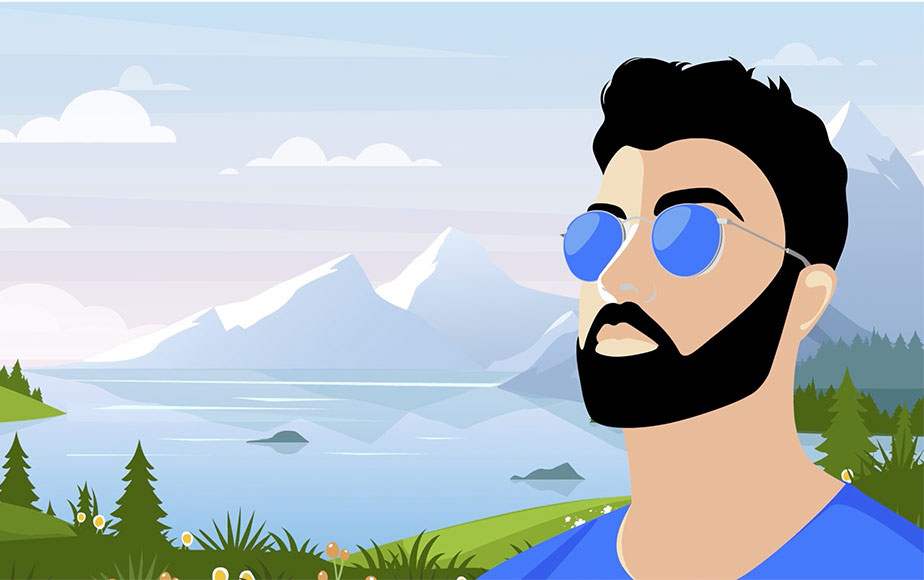 Here is a one-minute sampling of Brainstorm Studio's digital demand generation and content creation capabilities.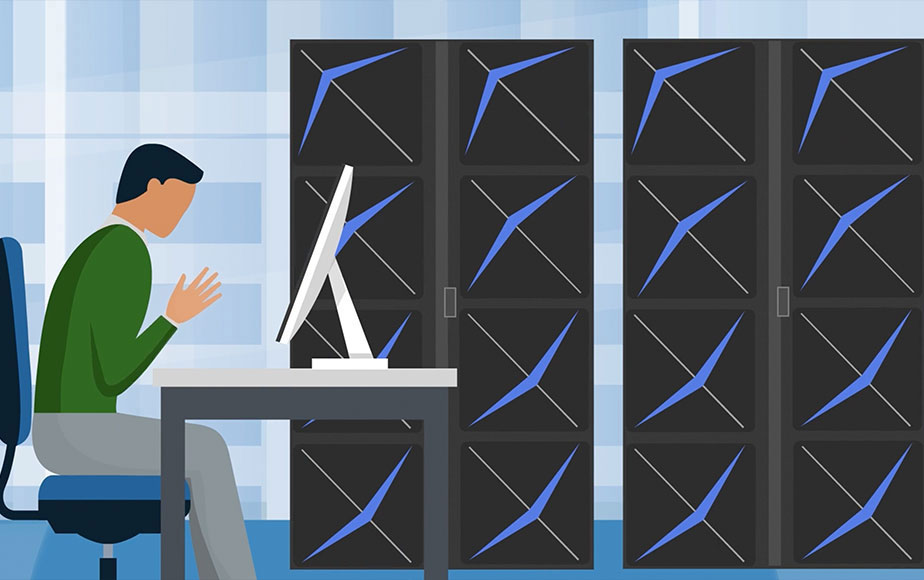 Data Storage Corporation Partners Video
Data Storage Corporation, the country's leading IBMi and AIX Cloud services provider, built a robust partner program over 20 years. To assist in the sales and education process, each client received a custom video, explaining the DSC solutions. We told their story in 90 compelling seconds.