Grande Business Virtual Office Video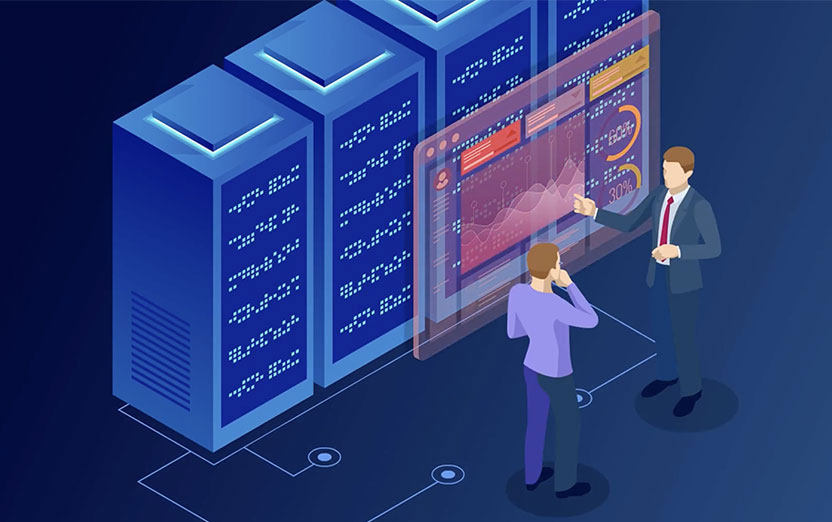 HPE Silicon Root of Trust
HPE Silicon Root of Trust Background When our technology client IIS wanted to make a video about their ability to implement HPE Silicon Root of Trust solutions, they put their trust in us to build a fast-paced video explaining the value of a Zero Trust security model.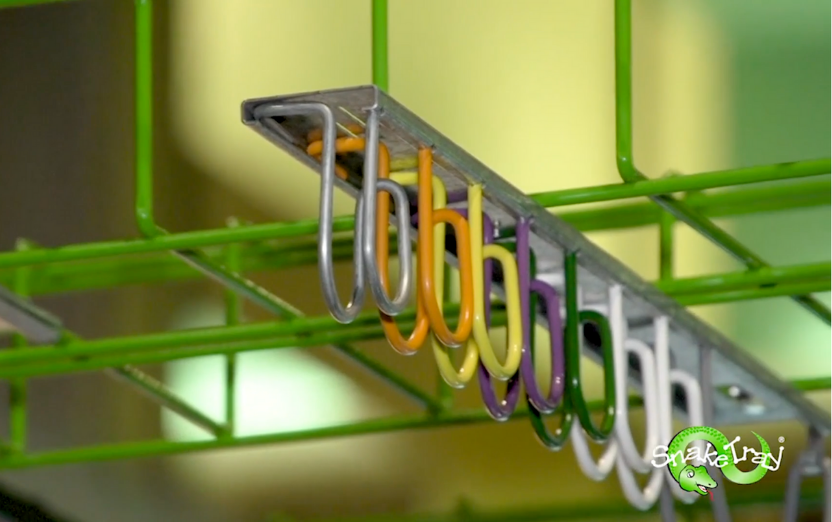 Snake Tray One Stop Shop Video
Snake Tray, a manufacturer of cable tray management and power & data distribution systems, had built up quite an arsenal of products and services over 25 years. We told their story in three compelling minutes.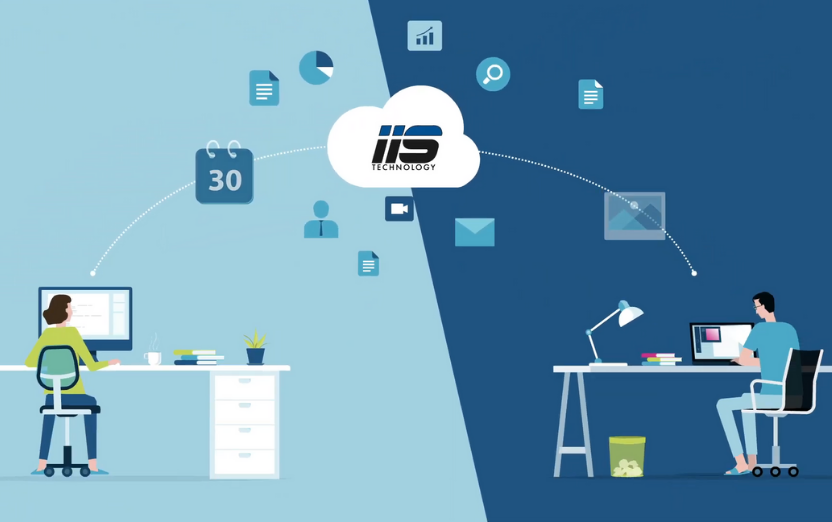 Dell Virtual Desktop Infrastructure (VDI)
Our client, IIS, came to us for help in marketing their new, cloud-based, virtual desktop infrastructure solution to help IT teams deliver a reliable network experience to remote workers. The answer: an explainer video to tell their story in a fun and engaging way.