CA Mainframe Operational Intelligence
Background
Here's a little story about Joe. His life was changed when CA Mainframe Operational Intelligence came on the scene and he could finally sleep again.
To accomplish our marketing task, we selected a unique hand-drawn whiteboard style that has proven to engage viewers and maintain attention throughout - particularly for videos that run over two minutes long. For messaging and visuals, our intention was to take the viewer through a dramatic - and entertaining - depiction of Joe's experience.
Produced from concept to completion - all scripting, visuals, voiceover, music and animation.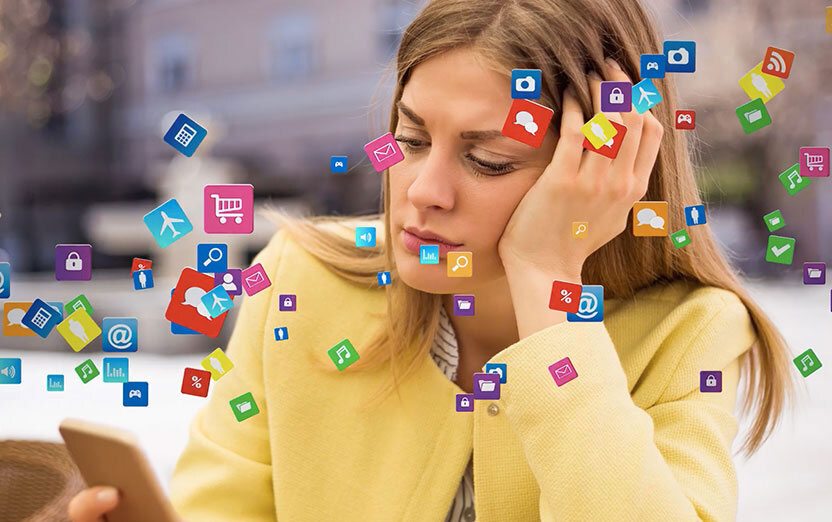 This video was created for the partner organization of a global software company.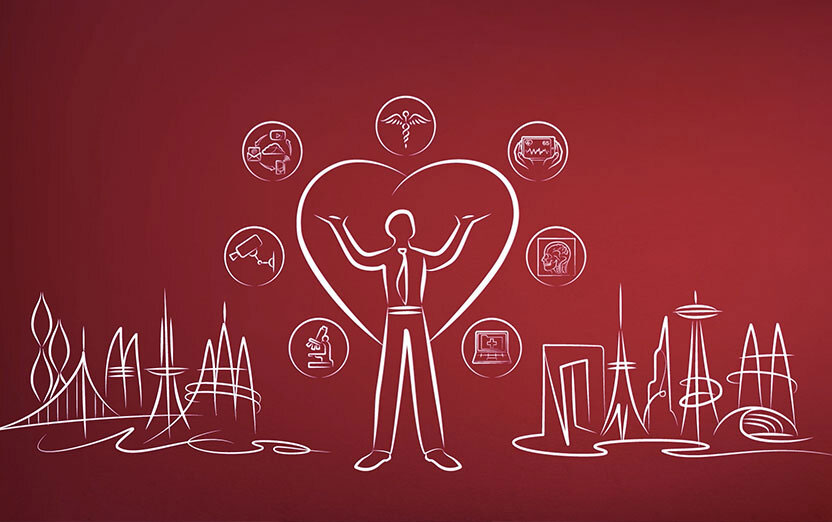 Brocade Healthcare Solutions
Global technology leader needed something compelling to tout the benefits of their healthcare offerings.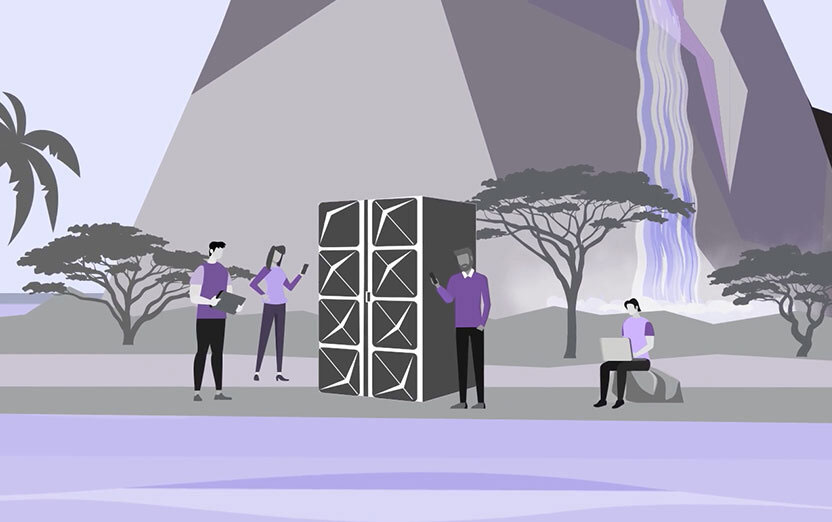 Broadcom Mainframe DevOps
Our client needed a quick, engaging explainer video to help convey their message to mainframers and technology execs.