CA Mainframe Operational Intelligence
Background
Here's a little story about Joe. His life was changed when CA Mainframe Operational Intelligence came on the scene and he could finally sleep again.
To accomplish our marketing task, we selected a unique hand-drawn whiteboard style that has proven to engage viewers and maintain attention throughout - particularly for videos that run over two minutes long. For messaging and visuals, our intention was to take the viewer through a dramatic - and entertaining - depiction of Joe's experience.
Produced from concept to completion - all scripting, visuals, voiceover, music and animation.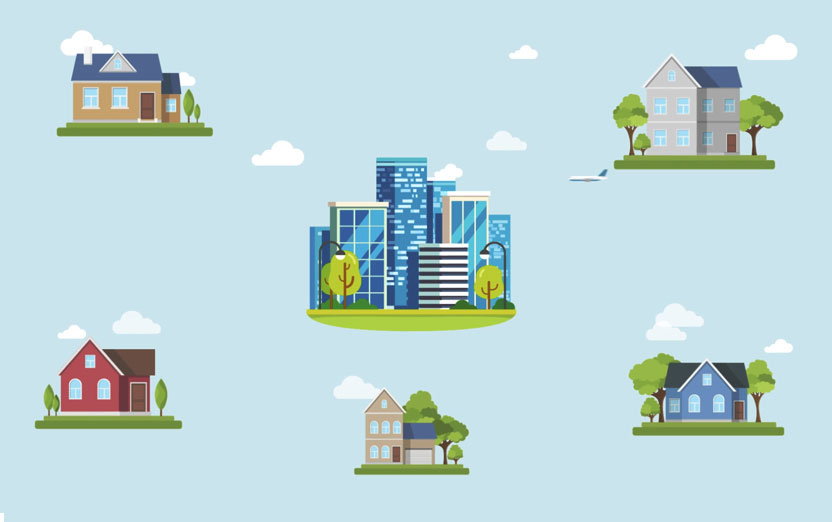 Grande Business Virtual Office Video
Grande Business is a telecom provider based in San Marcos, TX. Together with their sister companies, RCN Business and Wave Business, they created a turnkey solution to enable secure work-from-home environments for remote employees.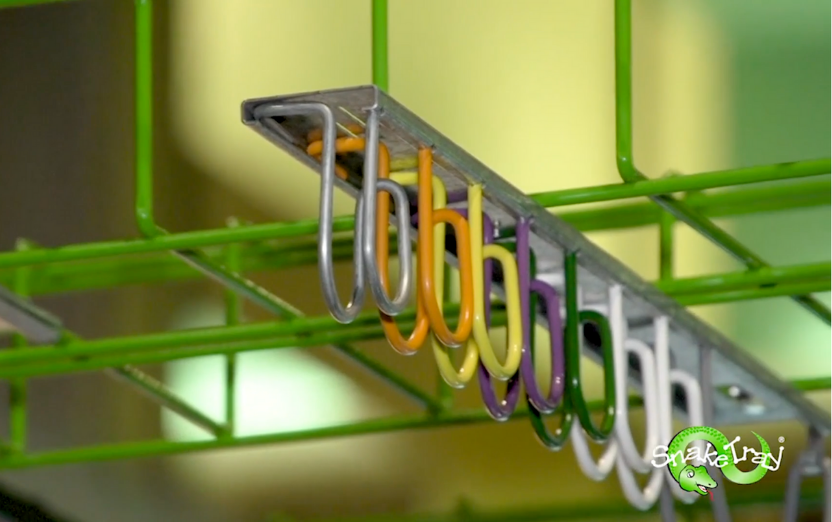 Snake Tray One Stop Shop Video
Snake Tray, a manufacturer of cable tray management and power & data distribution systems, had built up quite an arsenal of products and services over 25 years. We told their story in three compelling minutes.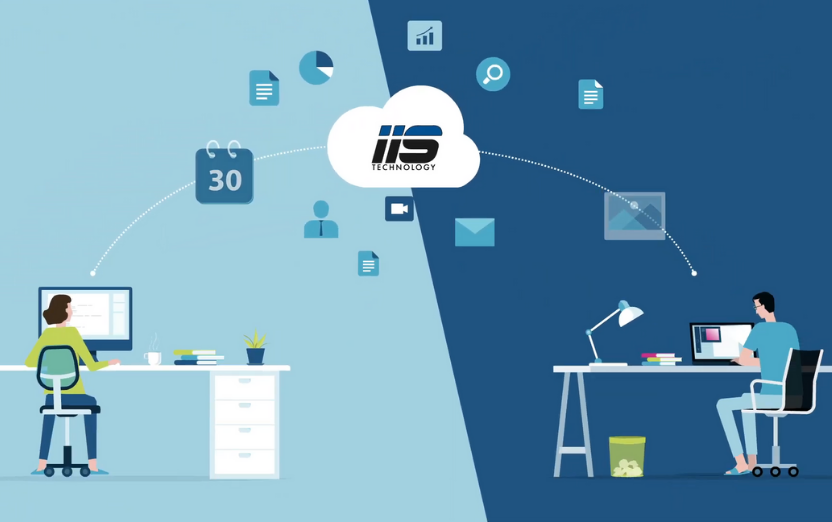 Dell Virtual Desktop Infrastructure (VDI)
Our client, IIS, came to us for help in marketing their new, cloud-based, virtual desktop infrastructure solution to help IT teams deliver a reliable network experience to remote workers. The answer: an explainer video to tell their story in a fun and engaging way.