Broadcom Mainframe DevOps
Background
Our client needed a quick, engaging explainer video to help convey their message to mainframers and technology execs.
We recommended a dynamic design with on-brand colors and intriguing graphics to support our key analogy about bridging silos and escaping the "island."
Each visual element was uniquely created put into motion by our in-house team.
Produced from concept to completion - all scripting, visuals, voiceover, music and animation.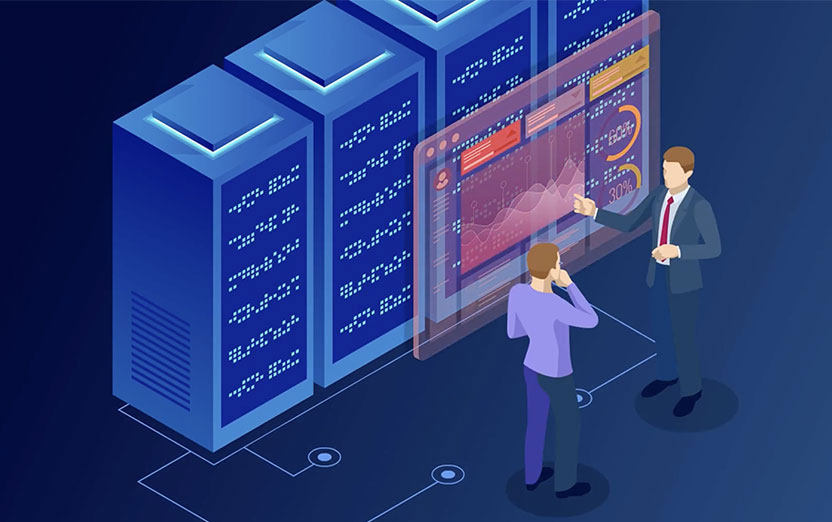 HPE Silicon Root of Trust
HPE Silicon Root of Trust Background When our technology client IIS wanted to make a video about their ability to implement HPE Silicon Root of Trust solutions, they put their trust in us to build a fast-paced video explaining the value of a Zero Trust security model.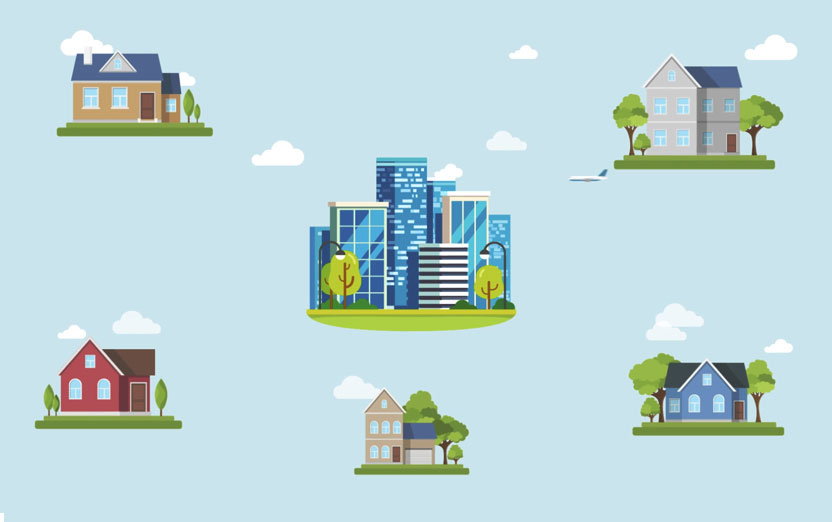 Grande Business Virtual Office Video
Grande Business is a telecom provider based in San Marcos, TX. Together with their sister companies, RCN Business and Wave Business, they created a turnkey solution to enable secure work-from-home environments for remote employees.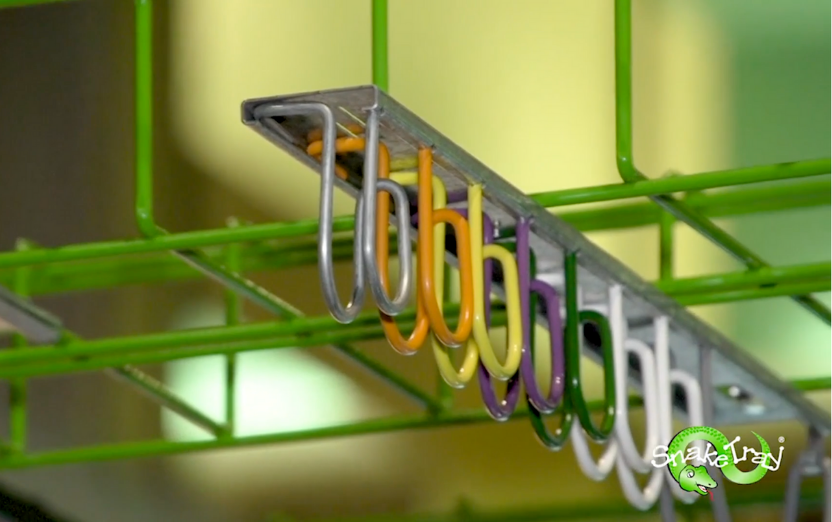 Snake Tray One Stop Shop Video
Snake Tray, a manufacturer of cable tray management and power & data distribution systems, had built up quite an arsenal of products and services over 25 years. We told their story in three compelling minutes.