Accu Data HR Support Center
Background
Our web video for Accu Data HR Support Center was designed to showcase the company's unified, single-source HCM. All scripting, storyboarding, design, production and editing done in-house.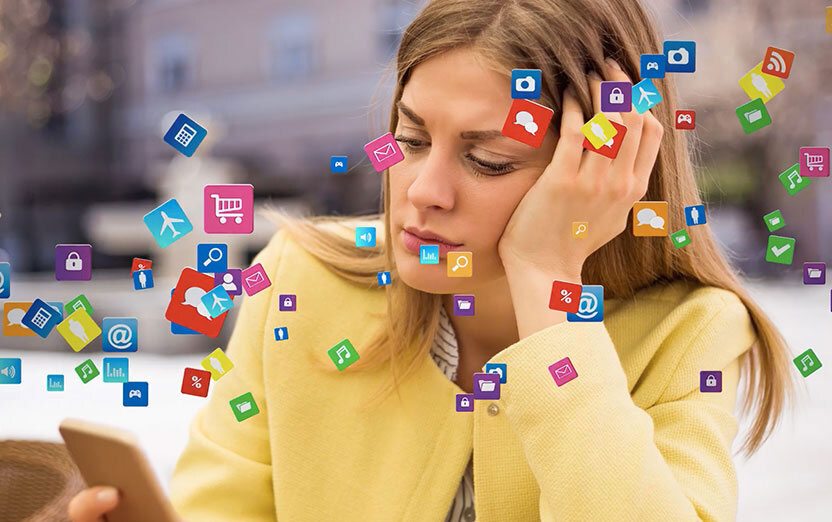 This video was created for the partner organization of a global software company.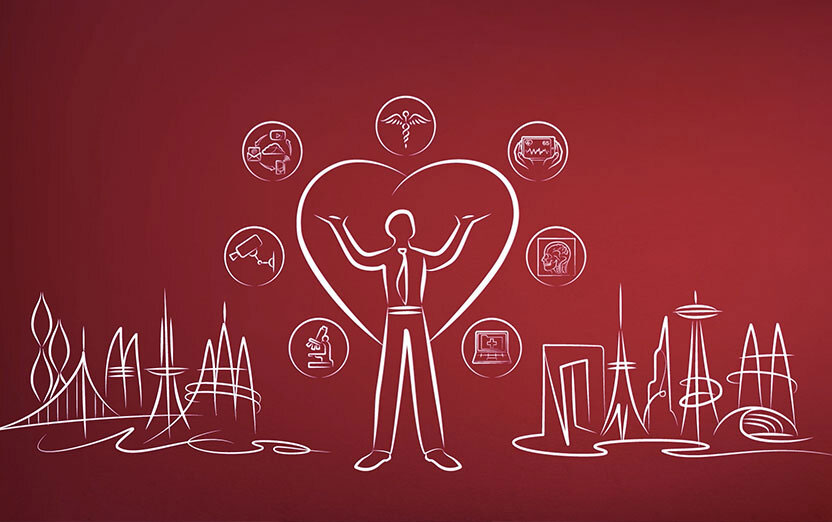 Brocade Healthcare Solutions
Global technology leader needed something compelling to tout the benefits of their healthcare offerings.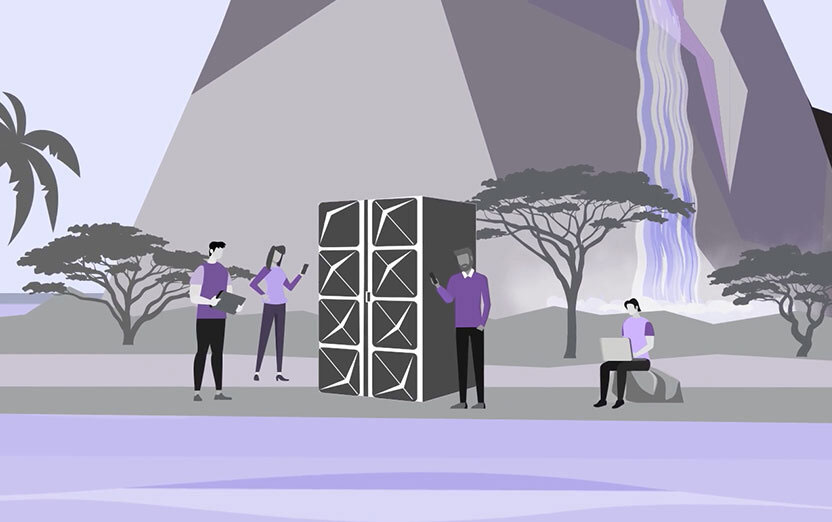 Broadcom Mainframe DevOps
Our client needed a quick, engaging explainer video to help convey their message to mainframers and technology execs.