RCN Business 60-Second Spot
Background
Our telecom client was a sponsor of a major tech convention, which was presented virtually in 2020. As a lead-in to presenting an award, they needed a punchy one-minute video to broadcast remotely. This was designed to also be used for future broadcast commercials and trade show activity.
Brainstorm handled all scripting, stock video selection and production.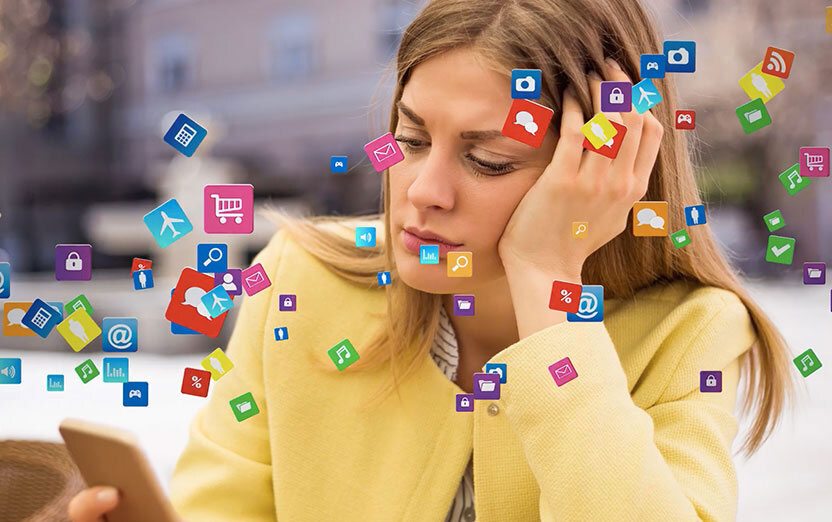 This video was created for the partner organization of a global software company.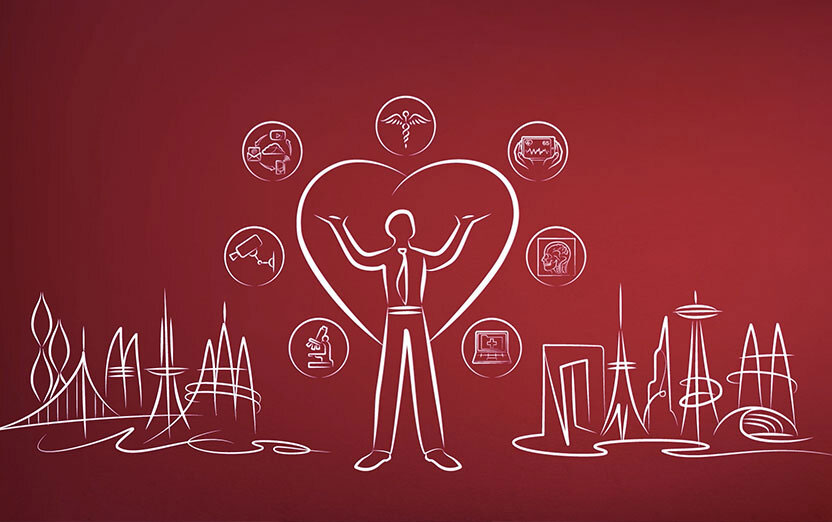 Brocade Healthcare Solutions
Global technology leader needed something compelling to tout the benefits of their healthcare offerings.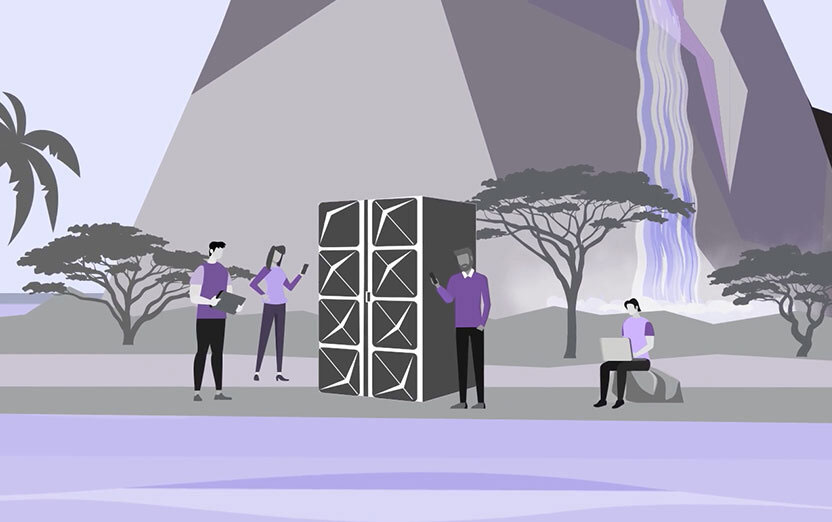 Broadcom Mainframe DevOps
Our client needed a quick, engaging explainer video to help convey their message to mainframers and technology execs.