RCN Business 60-Second Spot
Background
Our telecom client was a sponsor of a major tech convention, which was presented virtually in 2020. As a lead-in to presenting an award, they needed a punchy one-minute video to broadcast remotely. This was designed to also be used for future broadcast commercials and trade show activity.
Brainstorm handled all scripting, stock video selection and production.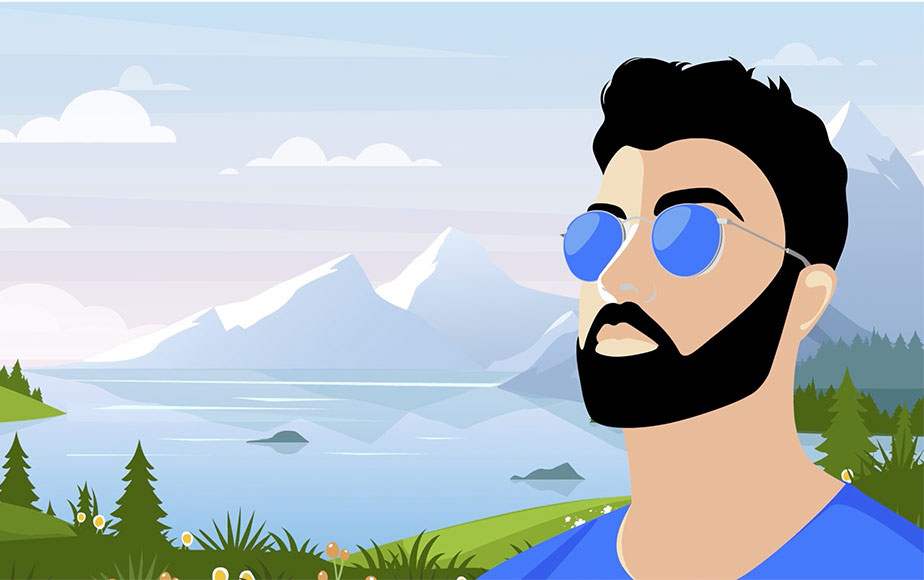 Here is a one-minute sampling of Brainstorm Studio's digital demand generation and content creation capabilities.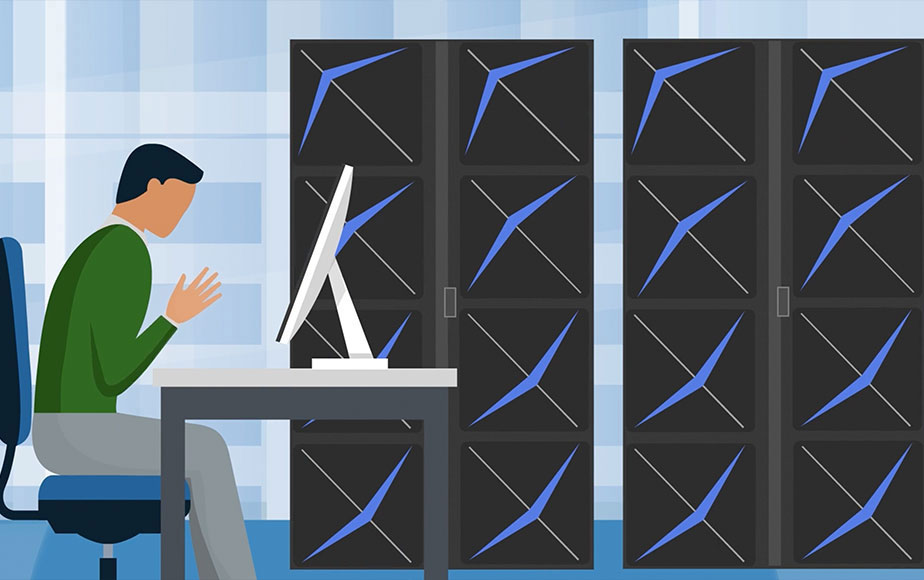 Data Storage Corporation Partners Video
Data Storage Corporation, the country's leading IBMi and AIX Cloud services provider, built a robust partner program over 20 years. To assist in the sales and education process, each client received a custom video, explaining the DSC solutions. We told their story in 90 compelling seconds.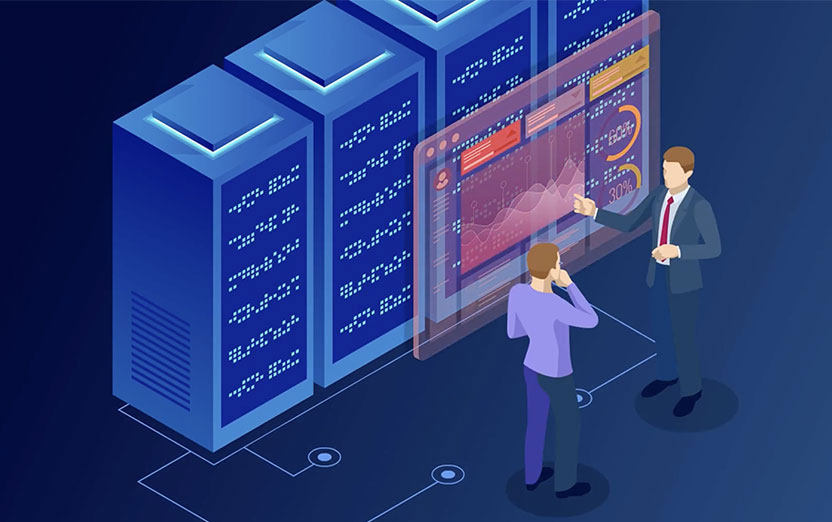 HPE Silicon Root of Trust
HPE Silicon Root of Trust Background When our technology client IIS wanted to make a video about their ability to implement HPE Silicon Root of Trust solutions, they put their trust in us to build a fast-paced video explaining the value of a Zero Trust security model.