Expert PEO Motion Graphics
Background
Our client, a Professional Employer Organization (PEO) needed to create demand for their services by defining the overall category, then promoting themselves.
Brainstorm recommended a motion graphics "explainer" video that discussed challenges faced by today's businesses and displayed our client's solution.
Produced from concept to completion - all scripting, visuals, voiceover, music and animation.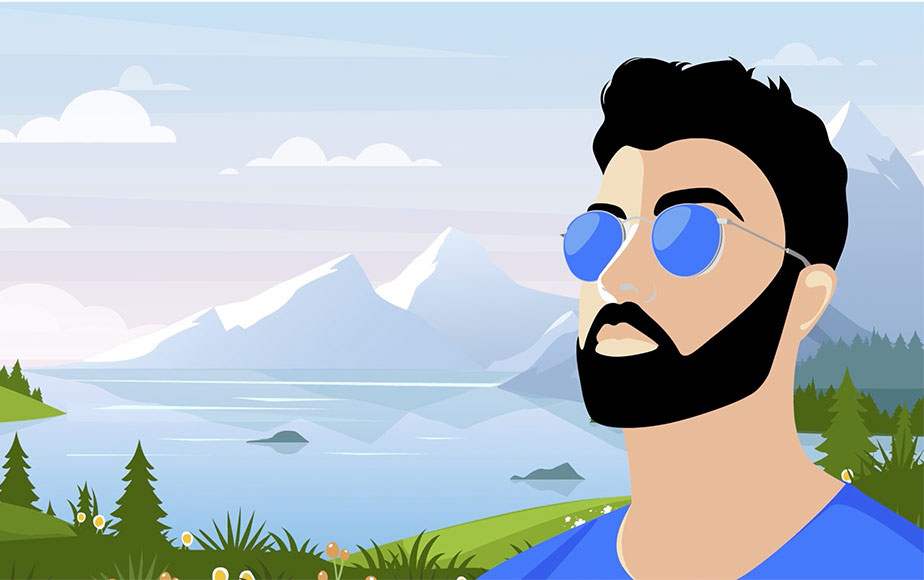 Here is a one-minute sampling of Brainstorm Studio's digital demand generation and content creation capabilities.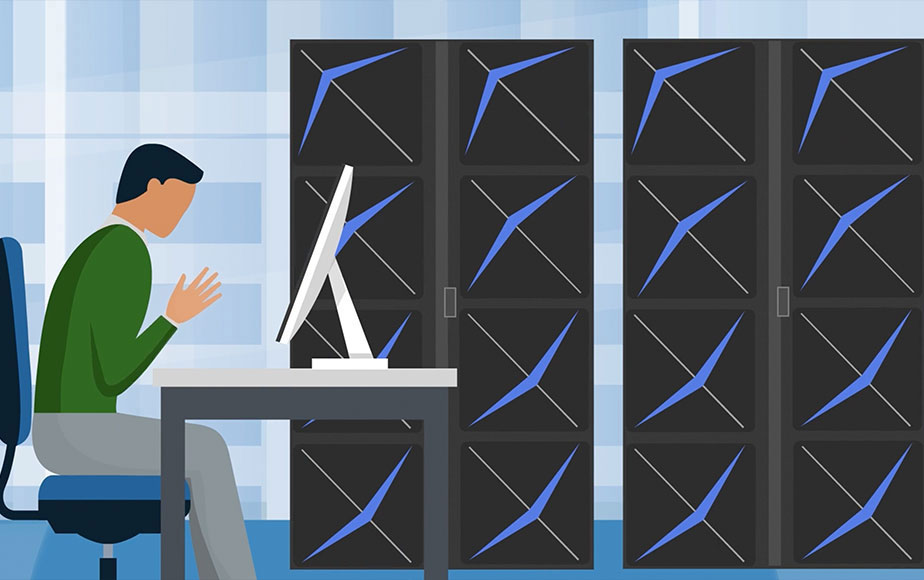 Data Storage Corporation Partners Video
Data Storage Corporation, the country's leading IBMi and AIX Cloud services provider, built a robust partner program over 20 years. To assist in the sales and education process, each client received a custom video, explaining the DSC solutions. We told their story in 90 compelling seconds.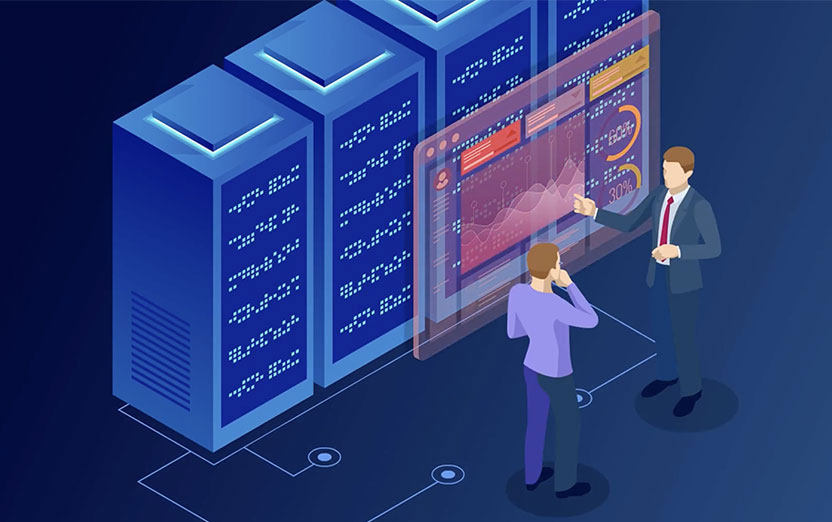 HPE Silicon Root of Trust
HPE Silicon Root of Trust Background When our technology client IIS wanted to make a video about their ability to implement HPE Silicon Root of Trust solutions, they put their trust in us to build a fast-paced video explaining the value of a Zero Trust security model.