Expert PEO Motion Graphics
Background
Our client, a Professional Employer Organization (PEO) needed to create demand for their services by defining the overall category, then promoting themselves.
Brainstorm recommended a motion graphics "explainer" video that discussed challenges faced by today's businesses and displayed our client's solution.
Produced from concept to completion - all scripting, visuals, voiceover, music and animation.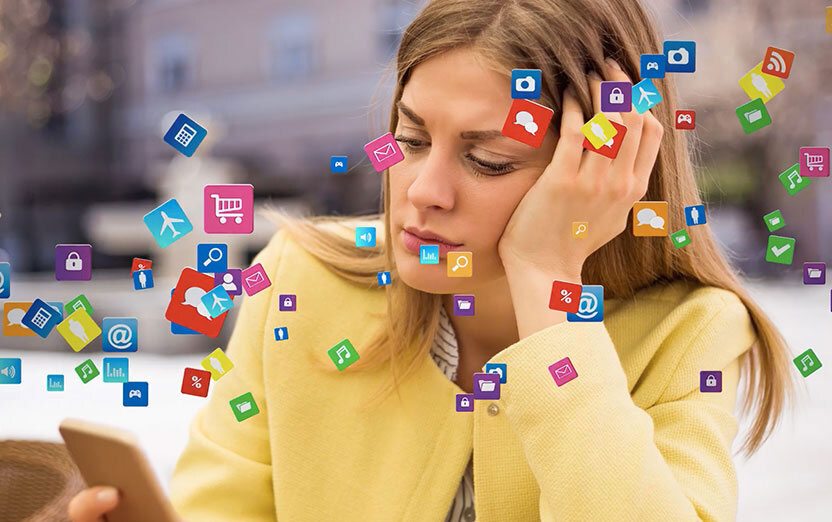 This video was created for the partner organization of a global software company.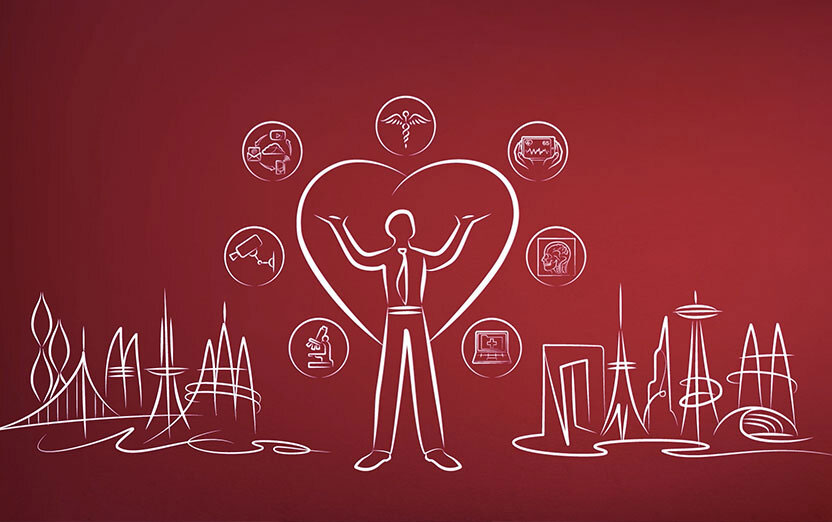 Brocade Healthcare Solutions
Global technology leader needed something compelling to tout the benefits of their healthcare offerings.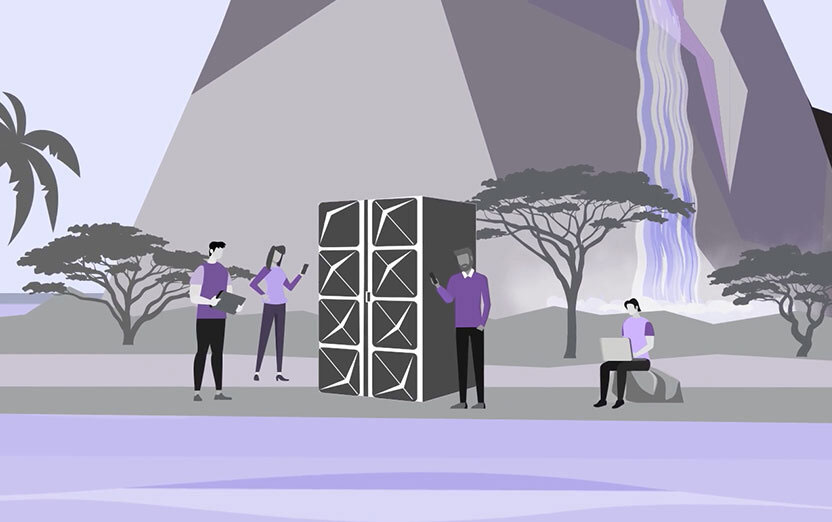 Broadcom Mainframe DevOps
Our client needed a quick, engaging explainer video to help convey their message to mainframers and technology execs.