Brocade Healthcare Solutions
Background
Global technology leader needed something compelling to tout the benefits of their healthcare offerings. We were able to quickly pick up and extend the brand visual language to create a dynamic motion graphics video for use on the web and at trade shows.
We handled all scripting, storyboarding, audio casting and recording, creative production, animation and sound design.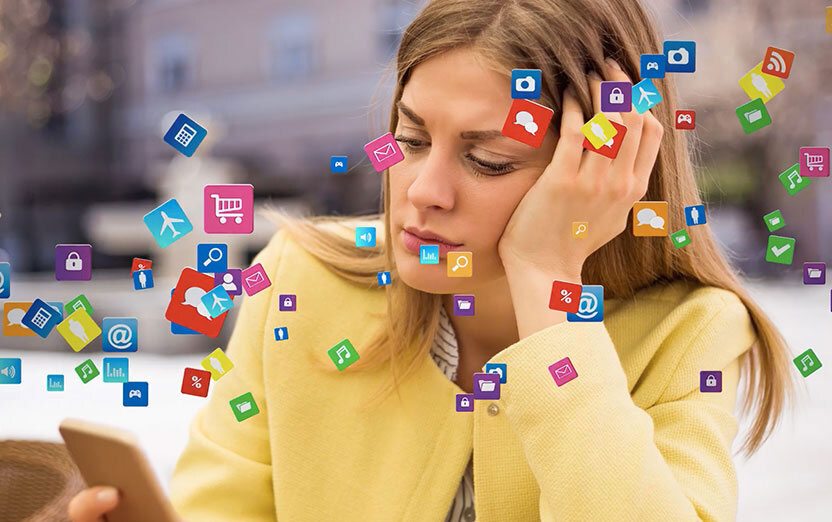 This video was created for the partner organization of a global software company.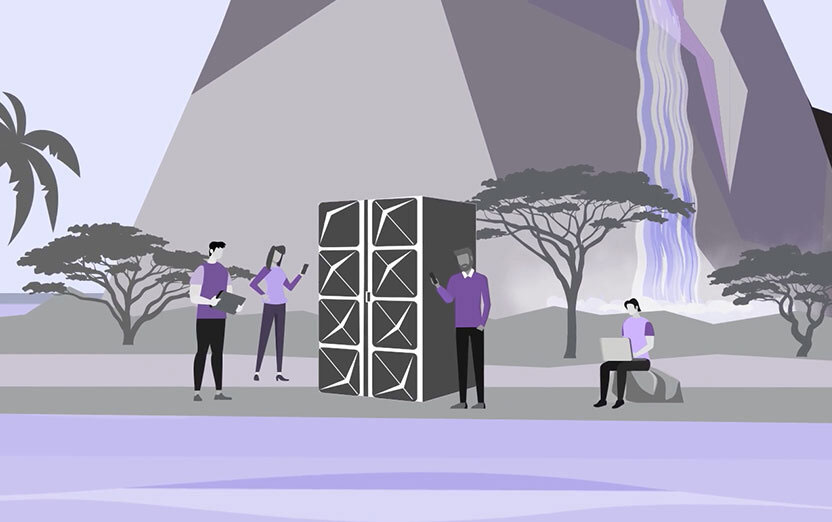 Broadcom Mainframe DevOps
Our client needed a quick, engaging explainer video to help convey their message to mainframers and technology execs.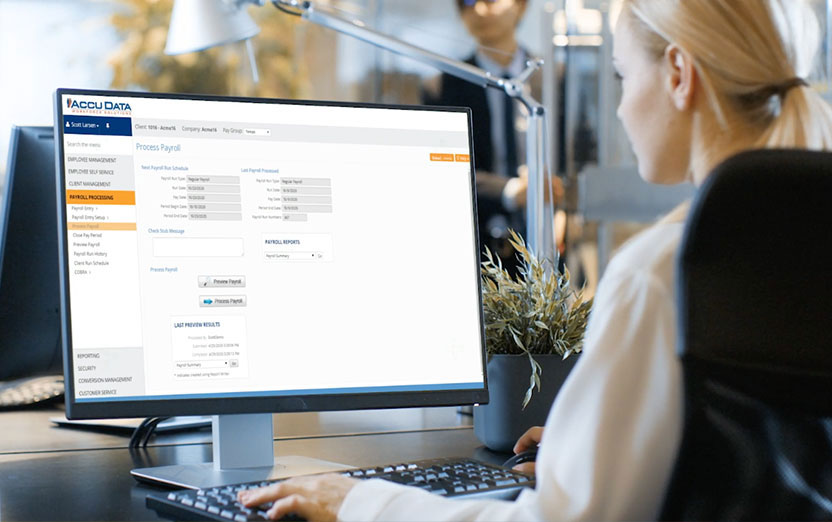 Accu Data HR Support Center
Here is a one-minute sampling of Brainstorm Studio's digital demand generation and content creation capabilities.