Brocade Healthcare Solutions
Background
Global technology leader needed something compelling to tout the benefits of their healthcare offerings. We were able to quickly pick up and extend the brand visual language to create a dynamic motion graphics video for use on the web and at trade shows.
We handled all scripting, storyboarding, audio casting and recording, creative production, animation and sound design.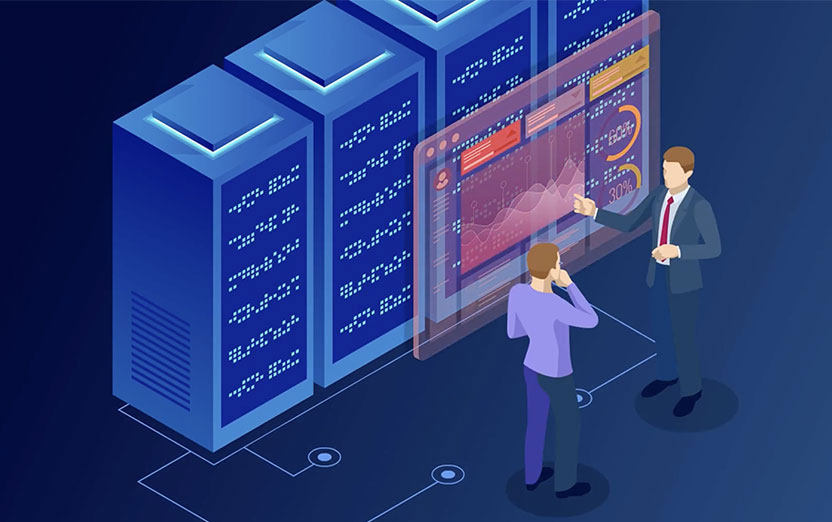 HPE Silicon Root of Trust
HPE Silicon Root of Trust Background When our technology client IIS wanted to make a video about their ability to implement HPE Silicon Root of Trust solutions, they put their trust in us to build a fast-paced video explaining the value of a Zero Trust security model.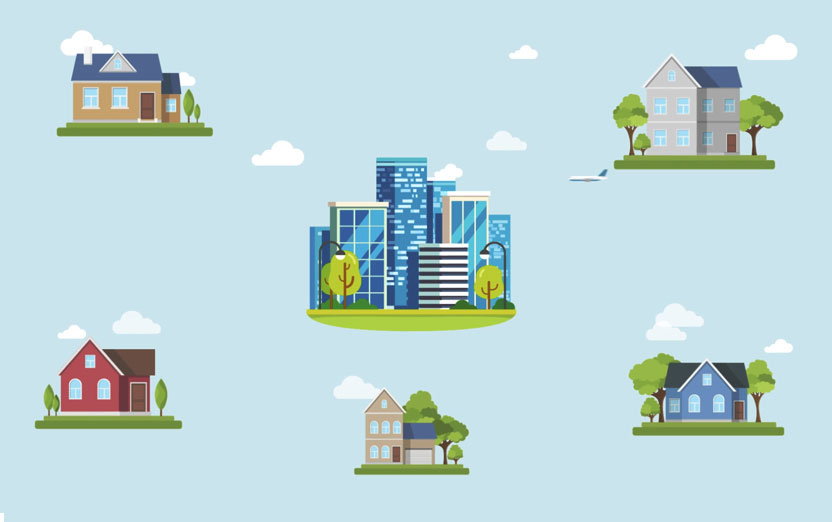 Grande Business Virtual Office Video
Grande Business is a telecom provider based in San Marcos, TX. Together with their sister companies, RCN Business and Wave Business, they created a turnkey solution to enable secure work-from-home environments for remote employees.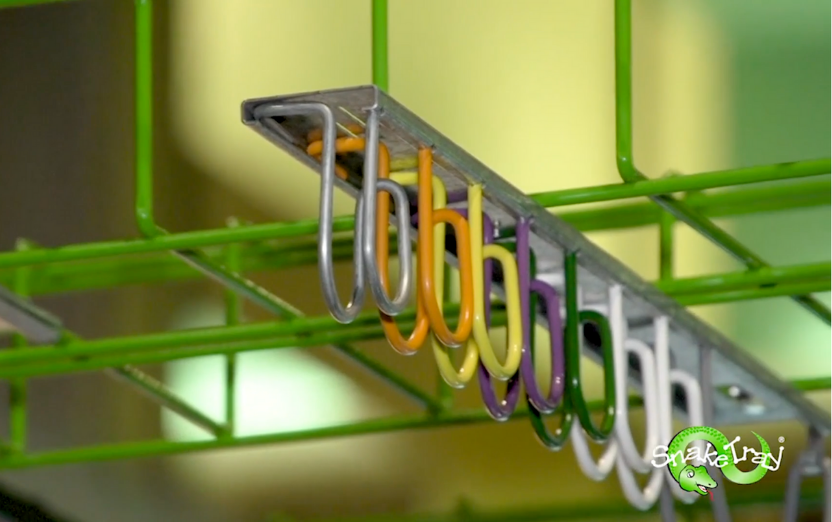 Snake Tray One Stop Shop Video
Snake Tray, a manufacturer of cable tray management and power & data distribution systems, had built up quite an arsenal of products and services over 25 years. We told their story in three compelling minutes.