Background
To tell our technology story in a fun, engaging manner, we recommended a "dimensional 2-D" approach, with big, bold graphics and icons to support the voiceover.
Each visual element was created and adapted for this purpose ... then set in motion!
Produced from concept to completion - all scripting, visuals, voiceover, music and animation.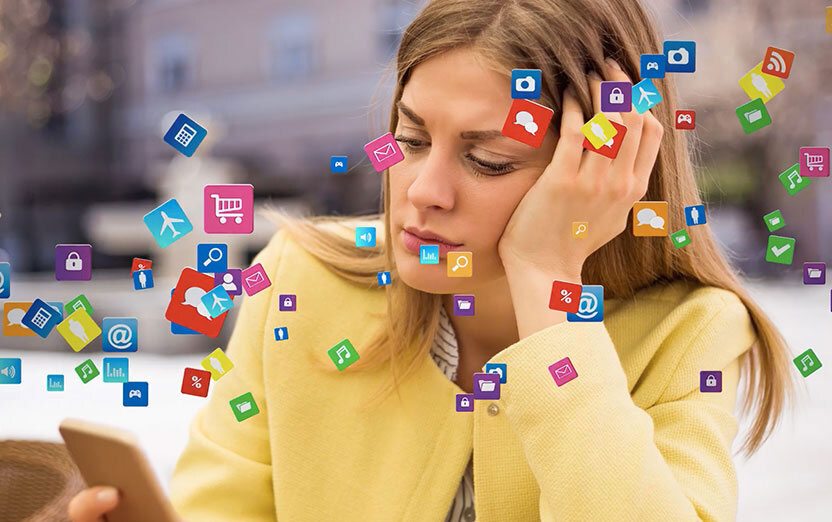 This video was created for the partner organization of a global software company.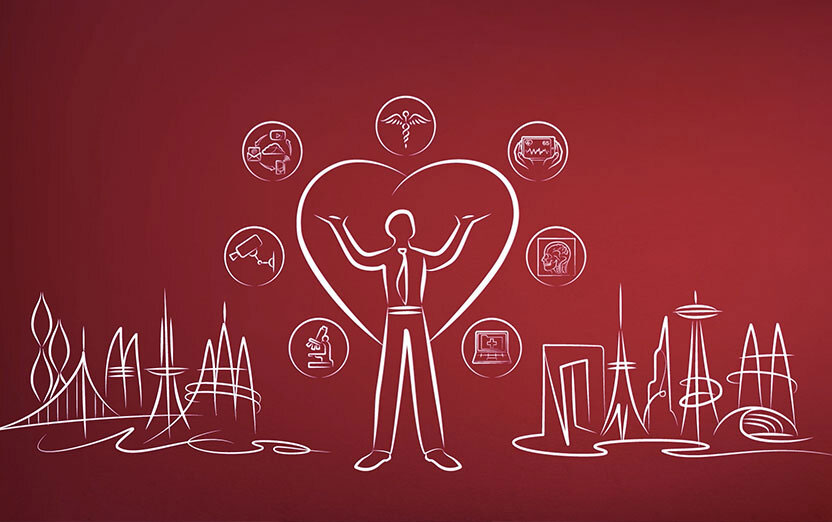 Brocade Healthcare Solutions
Global technology leader needed something compelling to tout the benefits of their healthcare offerings.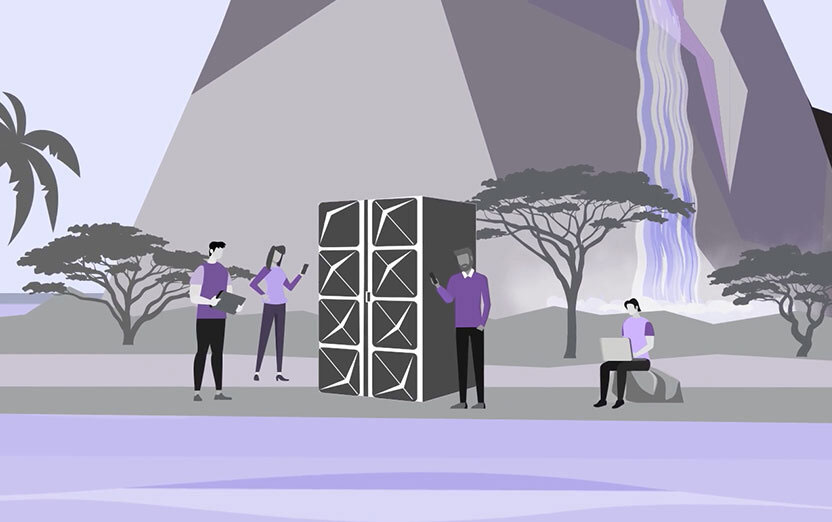 Broadcom Mainframe DevOps
Our client needed a quick, engaging explainer video to help convey their message to mainframers and technology execs.