Background
Data Storage Corporation is one the nation's leading cloud service providers for businesses that run on IBM Power Systems. They needed to raise brand awareness and communicate the benefits for their industry-leading partner program.
Brainstorm produced a whiteboard explainer video to convey how traditional managed services providers can quickly pivot their business to sell cloud services and build a recurring revenue stream.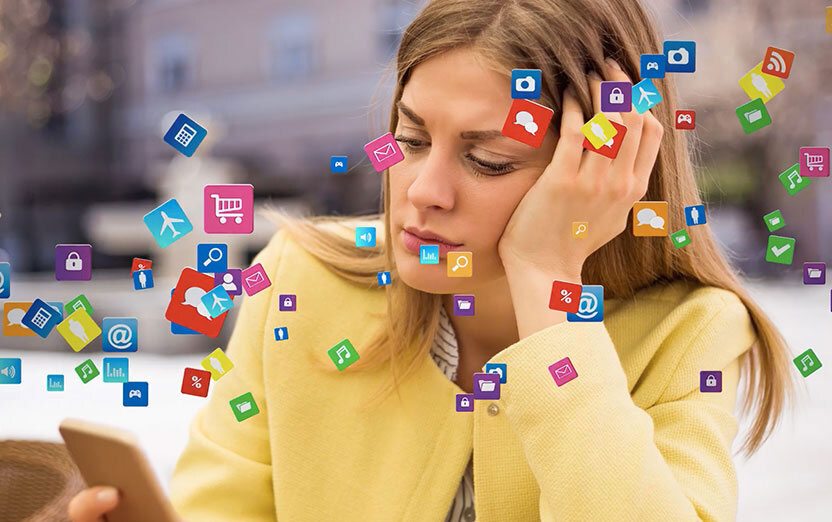 This video was created for the partner organization of a global software company.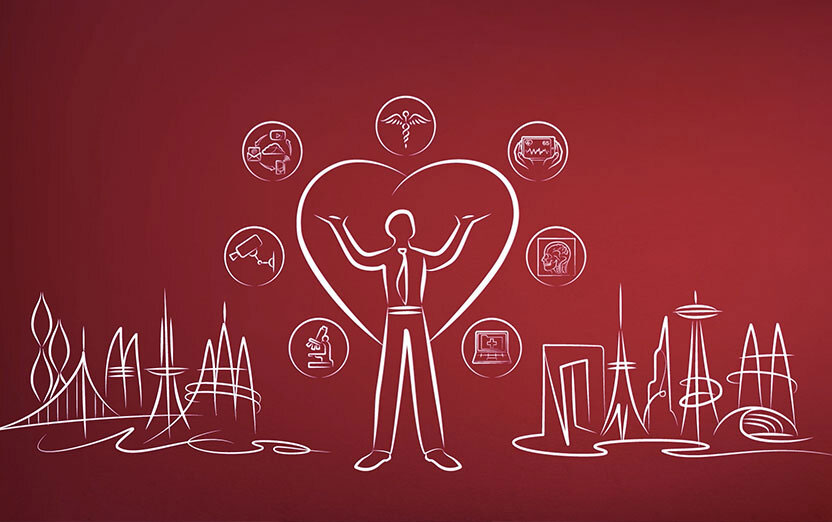 Brocade Healthcare Solutions
Global technology leader needed something compelling to tout the benefits of their healthcare offerings.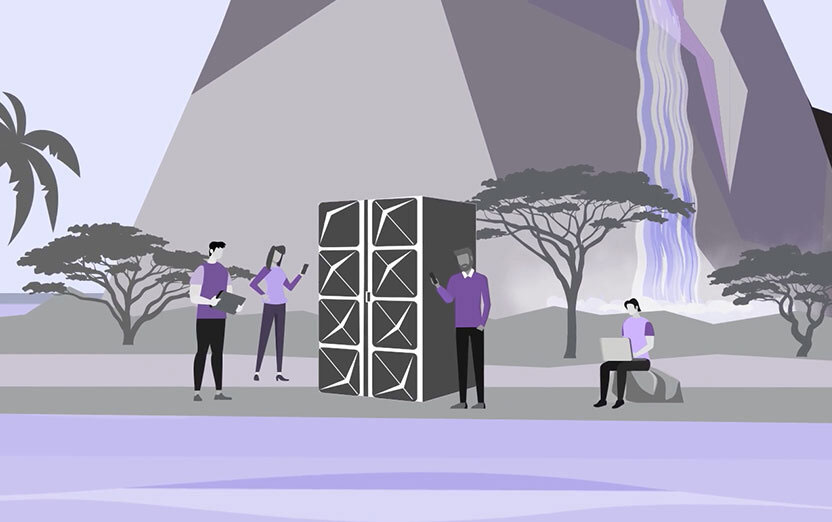 Broadcom Mainframe DevOps
Our client needed a quick, engaging explainer video to help convey their message to mainframers and technology execs.