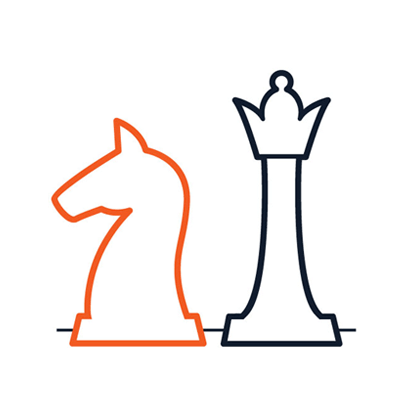 Digital Marketing
We all want to grow our respective organizations; most of us have formidable competitors trying to do the same. With so many businesses competing online for market share, quality of product or service isn't enough. Neither is traditional advertising. The explosion of digital marketing over the last decade has drastically changed how brands communicate with their audiences and how they measure success.
Building Digital Strategies That Engage Audiences and Grow Businesses

Attract the Right Audience
Reach the right people at the right time, with options like: geographic, demographic, contextual and intent-based targeting.

Increase Brand Awareness
Gain visibility for your products and services through multi-channel campaigns like: search, display, email and social media.

Generate More Leads
Acquire sales-qualified leads through landing pages with clear call-to-actions and value-based content offers.
Digital Marketing Services
Research & Analysis
Marketing Strategy
Email Marketing
Staying Ahead of the Ever-Changing Digital World
The team at Brainstorm has been an active part in the digital revolution since our inception, and we are constantly evolving and adapting our skills, tracking new marketing technologies, separating fads from trends, and devising the best strategies and methods to help you improve lead generation, achieve better visibility in the market, and gather real-time analytics.