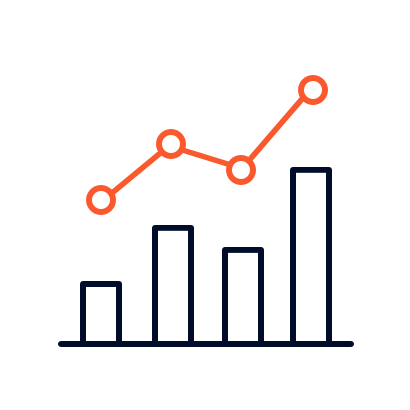 Inbound Marketing
Today's audiences aren't as easily wooed by paid ads, cold calls, email blasts and other one-way conversations delivered through traditional marketing. They want a more personalized, engaging experience that speaks directly to them at their place in the buyer's journey. Inbound makes marketing a two-way relationship where, instead of selling a product or service, you're sharing insights and information—creating helpful content that your audience seeks out and benefits from.
Build Trust. Shorten the Sales Cycle. 
Increase Revenue.

More Qualified Leads
With inbound, your audience has already opted into your content to educate themselves. This builds trust and makes them more sales-ready than traditional marketing leads.

Lower Cost
Build awareness, drive traffic and convert leads inexpensively. Inbound combined with automation, you can do the work of multiple salespeople at a fraction of the cost.

Higher ROI
In the past, proving the success of your marketing was cumbersome. Not anymore. Analytics tools can help you accurately track your KPIs and continually make improvements.
Brainstorm creates impactful content and strategic campaigns that reach new audiences. The key is to provide helpful information that builds meaningful relationships and turns potential leads into paying customers.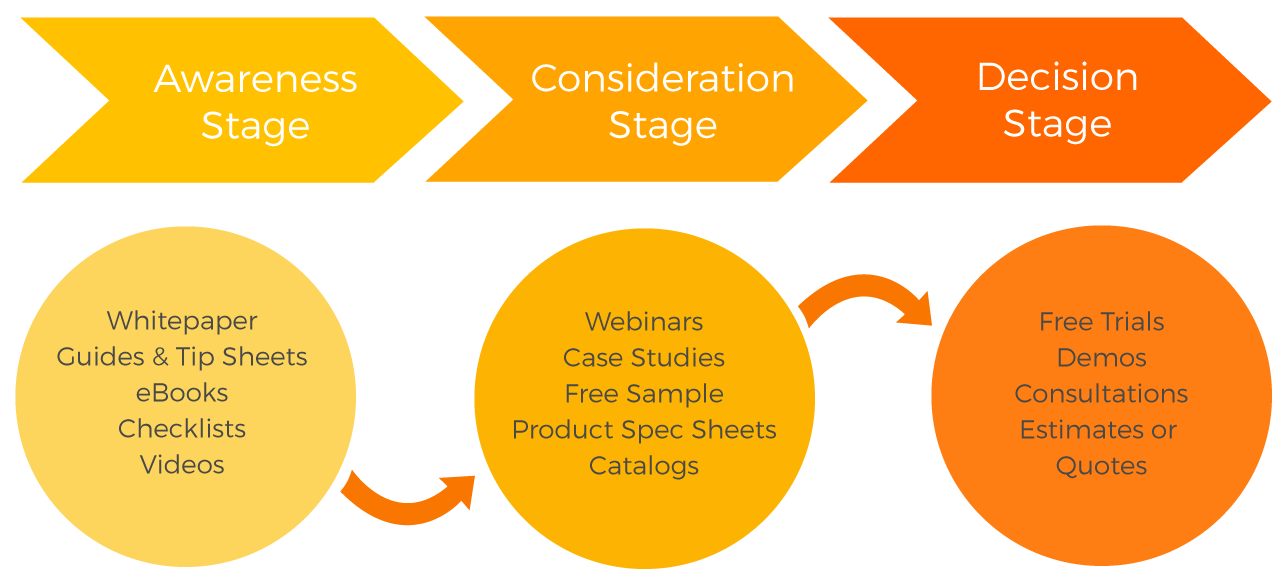 Inbound is based heavily based on analytics, allowing us to collect prospect and customer data and track the effectiveness of multiple campaigns and tactics in one easy-to-use dashboard. This makes inbound one of the most cost-efficient ways to drive highly qualified leads and increase revenue.
Marketing Automation Expertise
At Brainstorm, we are well-versed in several industry-leading marketing automation software platforms, including Marketo, Pardot, Eloqua and HubSpot.
As a HubSpot Certified Partner, the Brainstorm team is trained and qualified in the tools and techniques needed to assist you with onboarding and setup, creating successful campaigns, generating qualified leads
and most importantly – closing more customers.