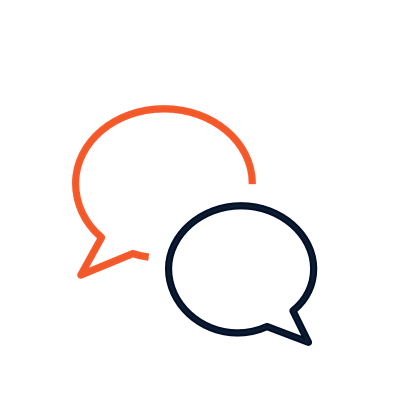 Social Media Marketing
True to its name, social marketing is a social matter. It means being part of a community, sharing with people, and having conversations. It also means knowing when to say something and when to keep quiet. In life, you make enough social miscues, you won't get invited back to the party. In social media, those miscues can cost you customers and sales. Brainstorm will help you leverage social media to connect with audiences, improve engagement, increase brand awareness and sales.
Connect With the People You Care About

Attract the Right Audience
Connect and build meaningful relationships with the people who need your products or services.

Increase Engagement
Measure the number of likes, follows, shares and clicks social media is generating for your business.

Grow Your Brand
These connections and conversations will help raise brand awareness, increase leads and sales.
Audience Research
Competition Analysis
Cross-Channel Strategies
Social Listening
Copywriting & Design
Video & Photography
Paid Campaigns
Influencer Outreach
KPIs & Reporting
The Science of Social Media
It goes without saying that it's important for companies to elevate their social media presence, but simply setting up an Instagram or LinkedIn account isn't enough. There's a science to it. It's not just about posting a pretty photo once a day, it's about what you're posting, and when you're posting it. It not just about getting likes or increasing followers, but the interactions you have with them. Social media is your opportunity to connect your brand to current and potential customers and develop it into a results-based relationship.