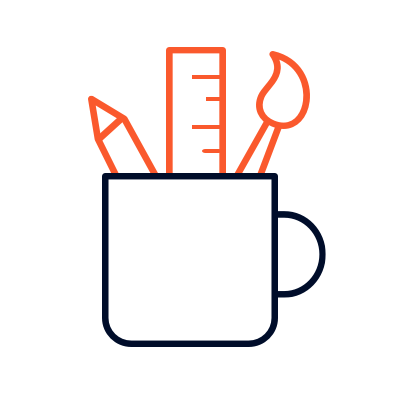 Branding & Design
A brand is more than a name, a logo, a tagline or a home page. It's your very identity…your personality. It's who you are and it's what your customers experience when they interact with your products or services. At Brainstorm, before we design a thing, we immerse ourselves in your history, we examine your current story and then we design the brand assets to help you craft the new narrative you want to tell visually, verbally and strategically.
Storytelling
One story, told many ways
Building a brand is a journey of discovery…and collaboration. It involves working together with clients to look beyond the history, the existing collateral and the website and to find its beating heart. That involves meeting with your team, asking questions, listening to the answers, and taking lots of notes. Through this process we learn who you were, who you are, and who you want to be. And while that's happening, we'll be looking into who your competitors are as well and finding out what your unique value proposition is. All of the conversations and research will lead to sound strategies. And those strategies will lead to branding plans. And then the fun stuff begins.
Telling your story with images
When it's time to make a brand come to visual life, we call on our team of creative artists to turn all the notes and strategies into powerful images and icons—i.e., logo designs, typography, color schemes and more. These images must be unique to your brand, must draw customers in and most of all must capture the essence of your brand. From these first images, all other aspects of your corporate identity will unfold.
Telling your story with words
Finding the right look for your brand is critical. So is finding the right voice. How do you want to communicate your story? How do you want to be perceived? You're not just selling a product or service. You're making a promise: granting a wish, filling a need, solving a problem. You need to gain their interest and their trust. This takes persuasive communication on your part. Our team of wordsmiths help you have those conversations and connect with your audience in a way that's engaging to them and true to your brand's voice.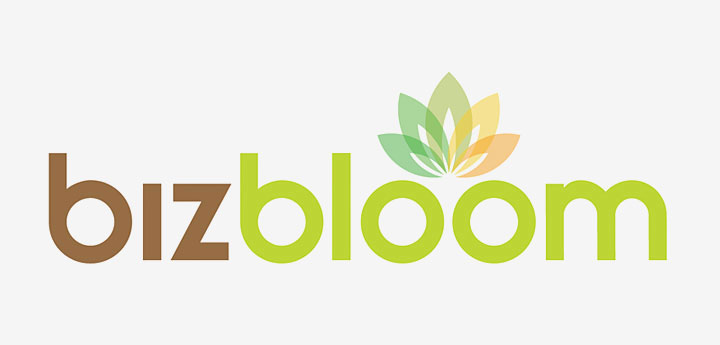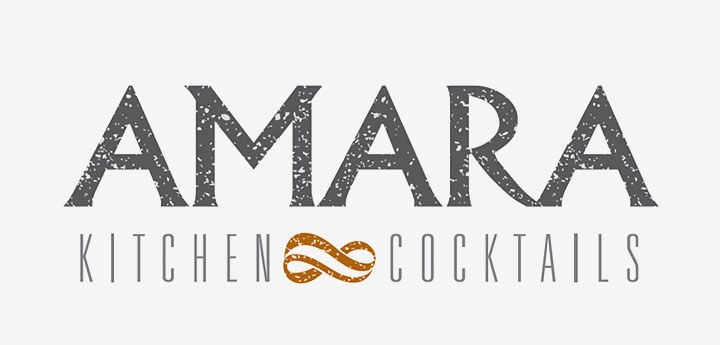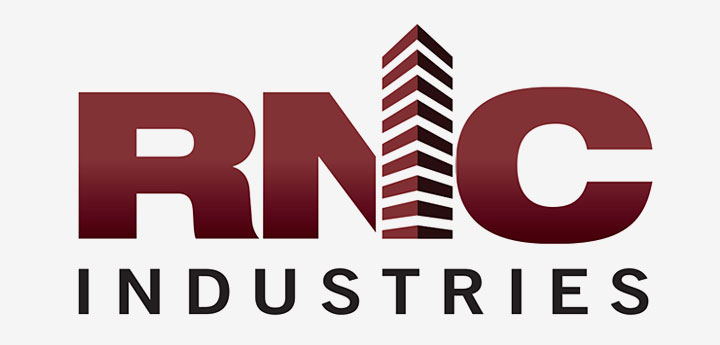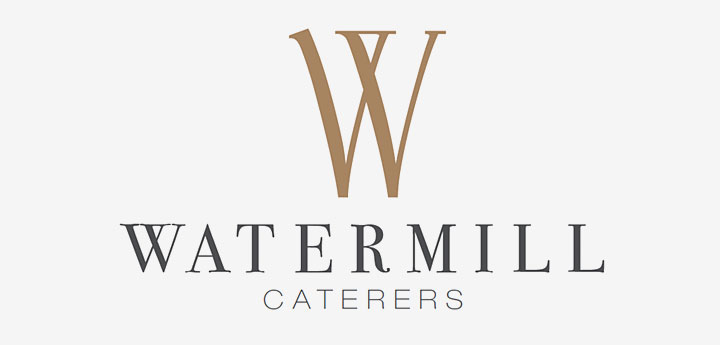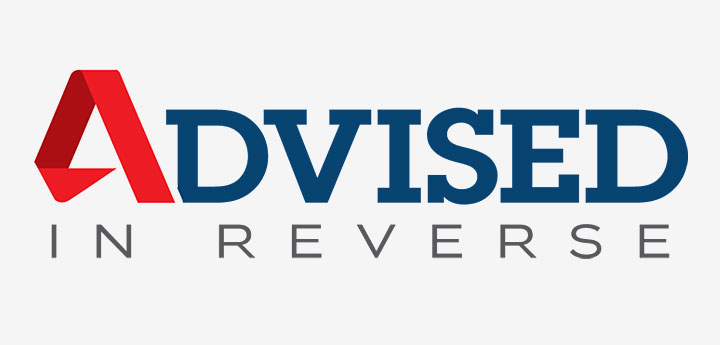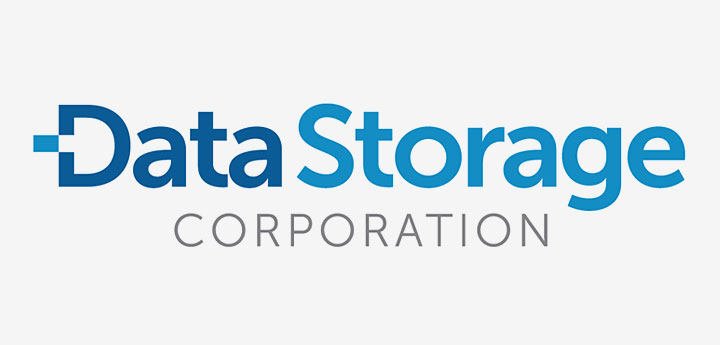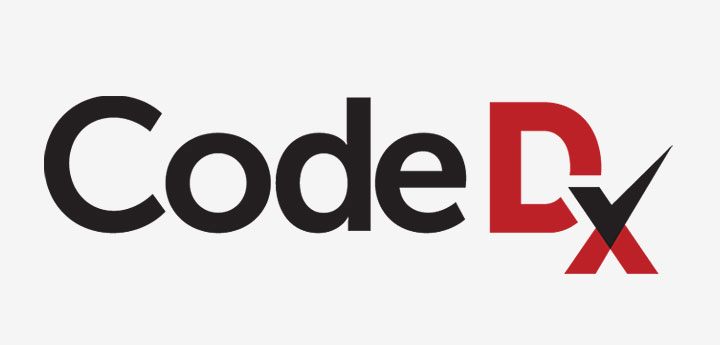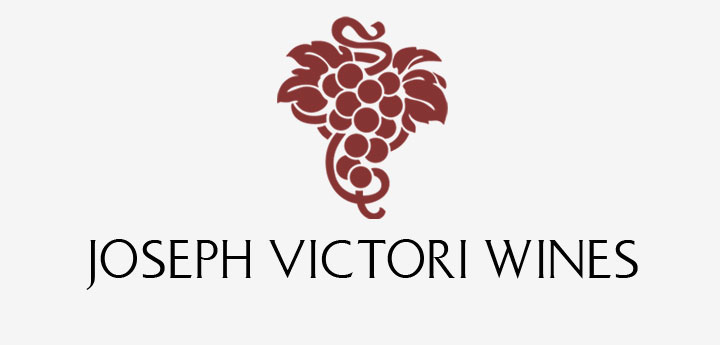 Capabilities
Brainstorm helps your organization define and express your brand identity, specializing in:
Research & Discovery
Logo Design
Typography
Iconography
Image Compositing
Brand Guidelines
Copywriting
Digital Design
Print Collateral