Challenge
The Bay Terrace is a 300,000-square-foot, open shopping mall in Queens, New York featuring nearly 60 stores. For years, the two-level mall has been a mainstay in the Bayside, New York area, attracting hundreds of thousands of visitors a year. Their website, however, was antiquated. They came to Brainstorm to revamp their site by adding an interactive map and highlighting their existing stores. They also wanted to use the site to promote vacant properties.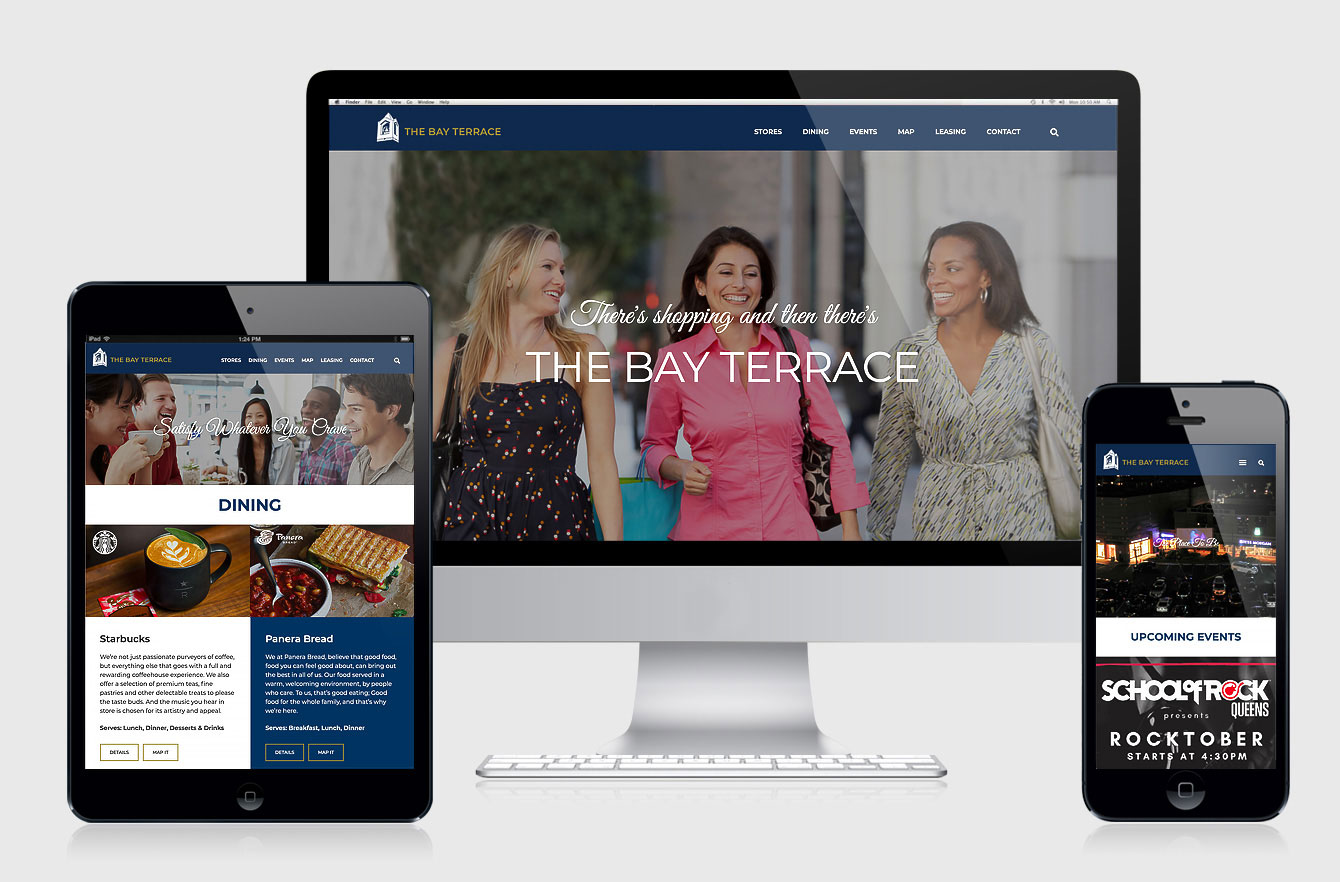 Solution
Brainstorm built a highly customized, interactive website, consisting of a searchable map that allows visitors to locate stores, to zoom in and out for wayfinding, and to link to store information in the store directly. We also included a movies page for the mall's AMC Theater, with a custom feed showing times, synopses, ticket availability and upcoming films. For The Bay Terrace management team, we also provided a user-friendly content management system, allowing the client to update vacancies, add new stores to the directory, swap out imagery and replace text as needed.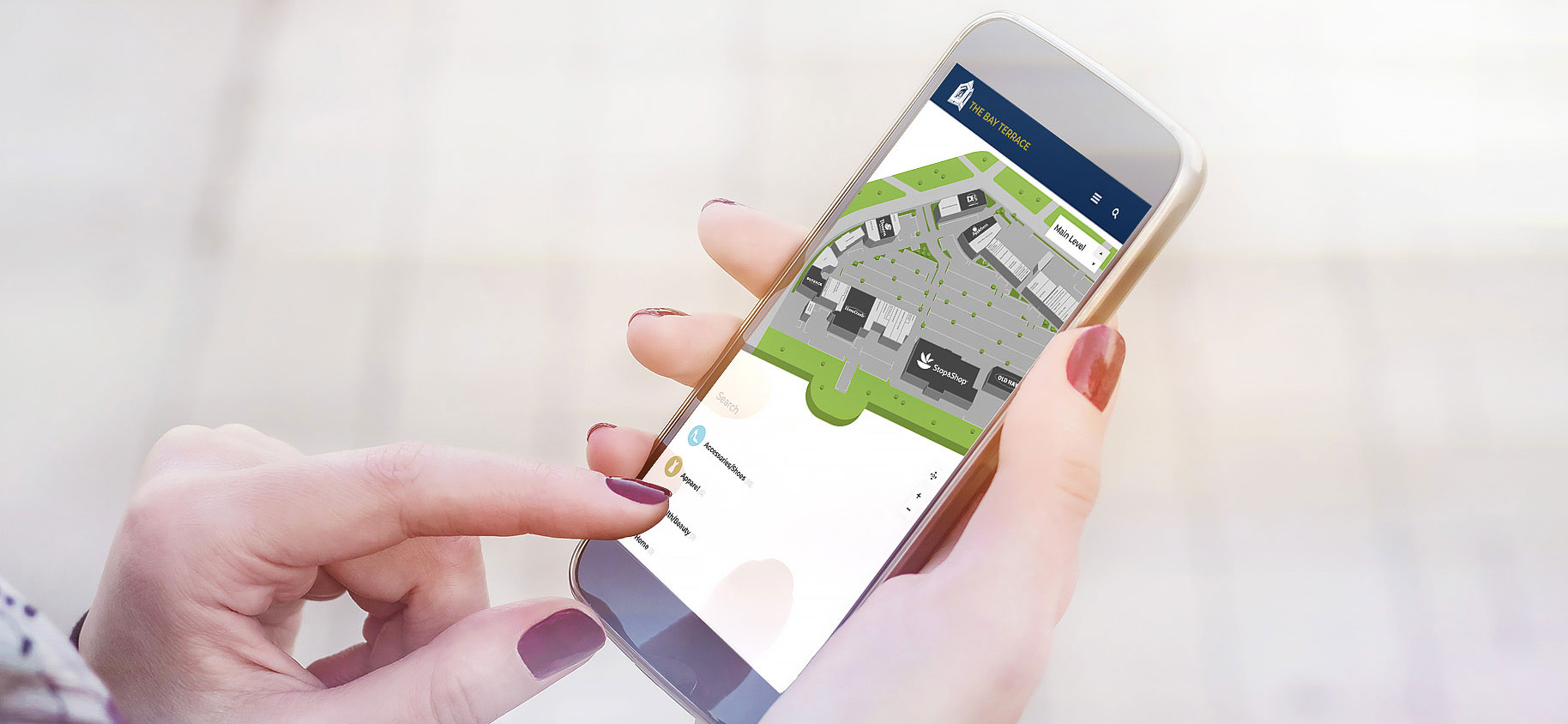 Results
After the website launched, traffic significantly increased, as did the average time spent exploring the site. Visitors have responded very positively, finding the content on the site to be more engaging, more informational and simpler to navigate.