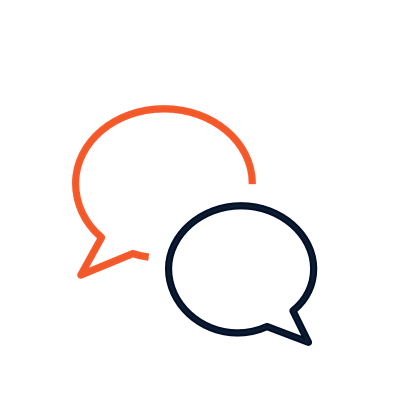 Social Media
True to its name, social marketing is a social matter. It means being part of a community, an active part. It means putting yourself out there, sharing with people, having conversations. It also means picking up on cues, knowing when to say something and when to keep quiet. In life, you make enough social miscues, you won't get invited back to the party. In social media, those miscues can cost you customers and sales. Brainstorm will help you use social media to connect with audiences, improve engagement, drive website traffic and lead generation.
The Sociology of Social Media
Chances are great that your customers are checking out your Facebook, Twitter or Instagram profiles before they're visiting your website. It goes without saying that it's important for companies to elevate their social media presence, but simply setting up a Pinterest or Snapchat account isn't enough. There's a science to it. It's not just about posting once a day, when what you're posting, and when you're posting it. It not just about increasing your followers, but the interactions you have with them. Social media is your opportunity to connect your brand to current and potential consumers and develop it into a results-based relationship.
Brainstorm's team of strategists, writers and statisticians are well versed in the world of social media and work together to ensure that your company is on the right platforms and talking to the right people at the right time with the right content. We help you reach them through a combination of owned media and paid advertising, and the proper content mix to help get the message across. We also pay close attention to the latest algorithm and advertising changes to make sure your content isn't falling through the cracks. It's an ongoing amalgam of science, art and math, including:
Strategy
Audit of brand and competitors
Recommendation of platforms
Development of integrated cross-channel strategies
Content
Copywriting and design
Video and photography
Paid campaigns
Analytics
Social listening
Metrics and performance reporting