LinkedIn continues to be the premier social network platform when it comes to reaching B2B decision makers, and its benefits go far beyond showcasing your business and, prospecting and recruiting. Over the past few years, LinkedIn Marketing Solutions has added many new features to take advantage of changing trends and help marketers better reach their goals.
Here are some of newest product enhancements, available now or in the coming months, including Product Pages, Audience Network Enhancements, Virtual Events and Engagement Retargeting.
New Features Available in 2020:
LinkedIn Events: Stay connected with your community. Integration between LinkedIn Events and LinkedIn Live enables you to host your event in a trusted environment, attract the right professional audience, and engage them before, during and after.

Host public or private events
Past, present and upcoming events will be listed on your company's events tab on their page for increase searchability
Company followers will automatically be notified when an event is made
Retargeting capabilities for attendees post-event
 Retargeting members based on actions: Reach members throughout the buying process with a tailored ad experience based on actions they've taken with your video or lead gen ads (based on view percentage on videos, lead gen form opens and submitted lead gen forms)
Stories Ads: Reach target audiences with full-screen, immersive ads within this new relaxed and engaging environment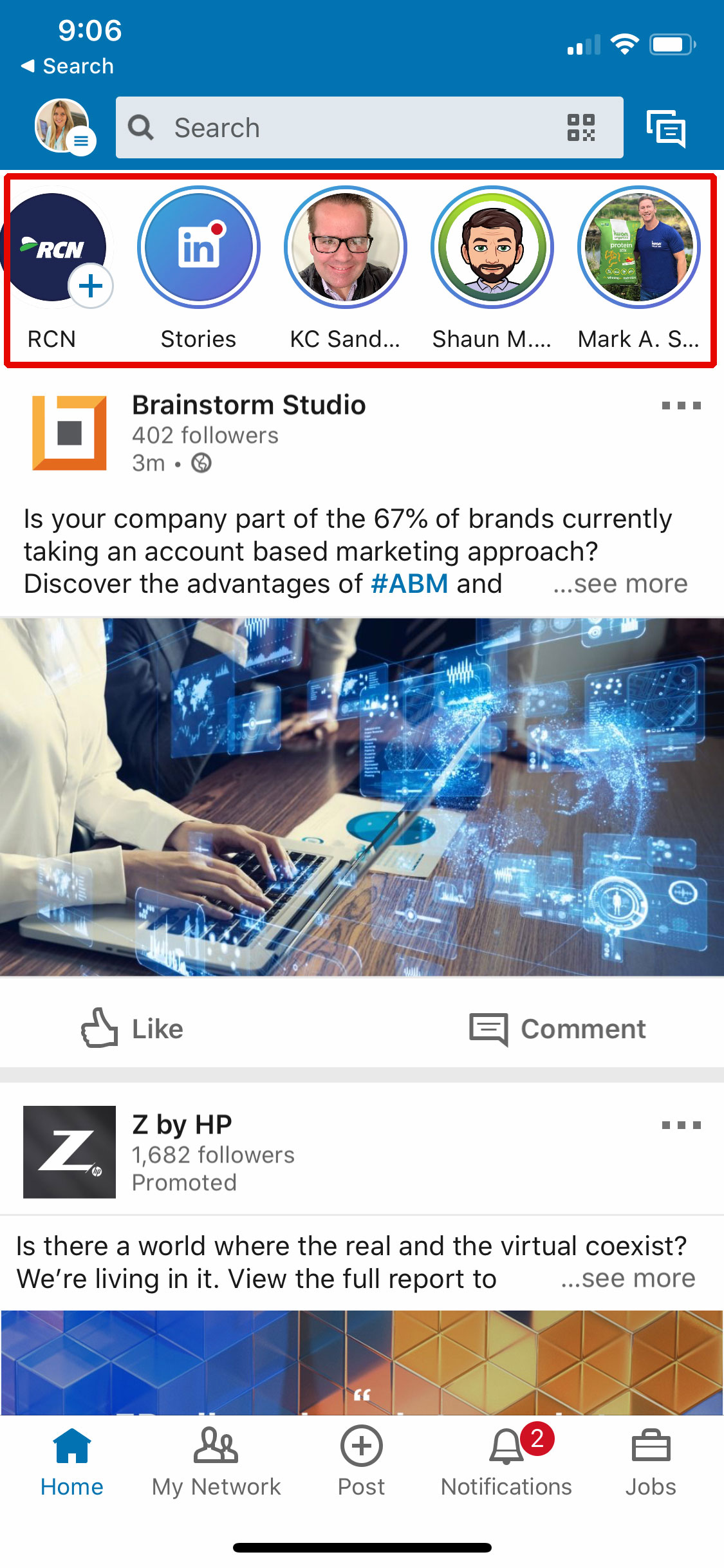 Product Pages: Spotlight your products through the voice of your community to build credibility and generate leads
Events Tab: Grow attendance and real-time connections with your professional audience by helping them easily discover your upcoming events
View Page Followers: Get deeper insight into the professionals most engaged with your band with new, deeper analytics
New Features Available in 2021:
Event Ads: Expand the reach of your LinkedIn Event promotion using a new Events Ad format
Document Ads: Upload and sponsor documents, like white papers or case studies, to drive engagement and leads

LinkedIn Business Manager: Efficiently and securely manage user access across Ad Accounts, Pages, Matched Audience.
New Admin Roles: LinkedIn will simplify its hierarchy by having Master Administrators (with complete control), along with post-only and view-only admins (with limited control).
Looking for help leveraging LinkedIn and other platforms to boost your marketing efforts? Reach out to Brainstorm. We specialize in developing strategic digital campaigns designed to help build your brand and your sales pipeline!