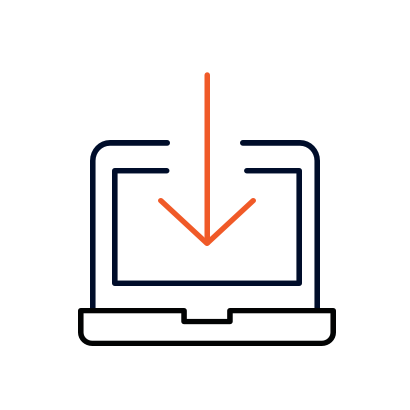 Video Production
Projections show that video will claim more than 80% of all web traffic by 2020, and it's really not that surprising a stat. It's more engaging. It's easier to digest. And it's more memorable. It's also a marketing tool you probably aren't fully leveraging. When you're ready for your close-up, Brainstorm's professional team of producers, videographers, writers and editors are ready to bring your video message to consumers' screens everywhere.
A Moving Picture is Worth a Million Words
Did you know people process visuals 60,000 times faster than they process text?1 Chances are, at least one of your competitors does, and is currently adding video to their marketing toolbox. As video content continues to take over the Internet, more and more companies are using it to explain their businesses, sell their goods, and engage their audiences on their website and their social media platforms.
At Brainstorm, we have the video production experience to tackle any project, whether you're looking to shoot a corporate video, whiteboard explainer, or animation for your products or services. With our professional production and animation capabilities, coupled with the strategic and storytelling skills, we will deliver a piece that is both visually compelling and true to your brand.
A Collaborative Process, From Concept to Storyboard to Production to Post
Your video can take many shapes and forms. Should it be live or animated? In-studio or on-location? Fifteen seconds or two minutes? At Brainstorm, we don't hit "record" until we've gone over everything with you: your goals, your message, your brand and your budget. We will be in constant contact with you from start to finish to ensure we're creating a video the meets your objectives and exceeds your expectations.
Our services include:
Concept outlining
Scripting
Storyboarding
Pre-production (location scouting, talent casting and scheduling)
Production (video shoot)
Post-production (editing, video/sound effects and V.O.)
Video posting and tracking