Challenge
Data Storage Corporation (DSC) is one the nation's leading managed solutions providers for businesses that run on IBM Power Systems. After recent business acquisitions, DSC needed to re-brand their company, raise brand awareness and drive qualified leads to increase revenue for their cloud solutions division.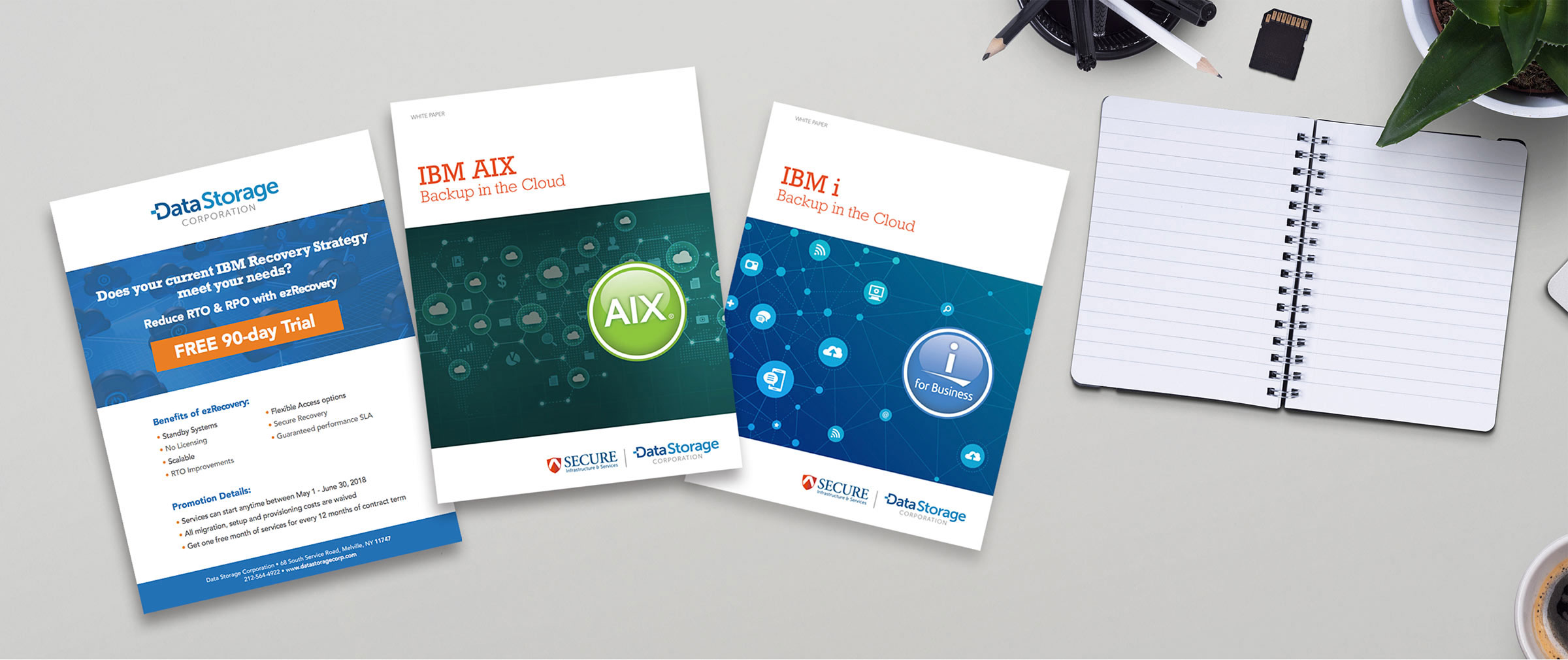 Solution
Brainstorm planned and executed an inbound marketing program, delivering highly relevant content to prospects at various stages in the buyers' journey. The content included articles, guides, white papers, videos and webinars . The campaigns were managed with HubSpot  software and integrated with Salesforce CRM.
Results
The inbound marketing program proved to be successful in delivering highly qualified and cost-effective leads. In the first quarter of 2017, leads were increased by 200% year-over-year, and the $50k marketing investment resulted in $350k in sales.